Our Blog
If you would like to see the latest news posts and articles directly in your inbox in a nice, easy to read format, please subscribe and we will send you a monthly newsletter.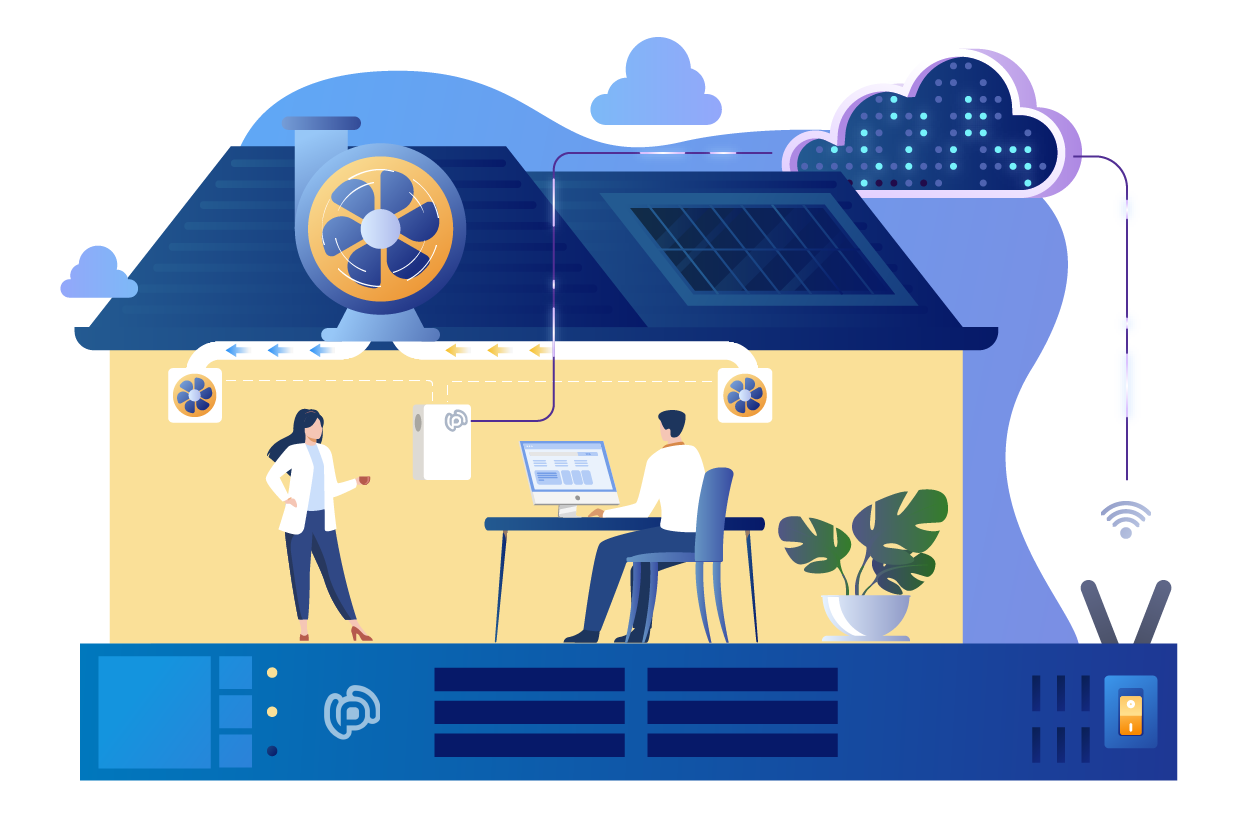 Bad air quality is a huge and pressing problem – and it's an issue we care about deeply here at Pulse. Back in November 2020, we produced an article on why it matters. Since then, air quality has been gaining more and more traction in the news as a problem that needs to be tackled globally. With that, here's a roundup of (just a few of the many) times air quality has hit the news in recent weeks.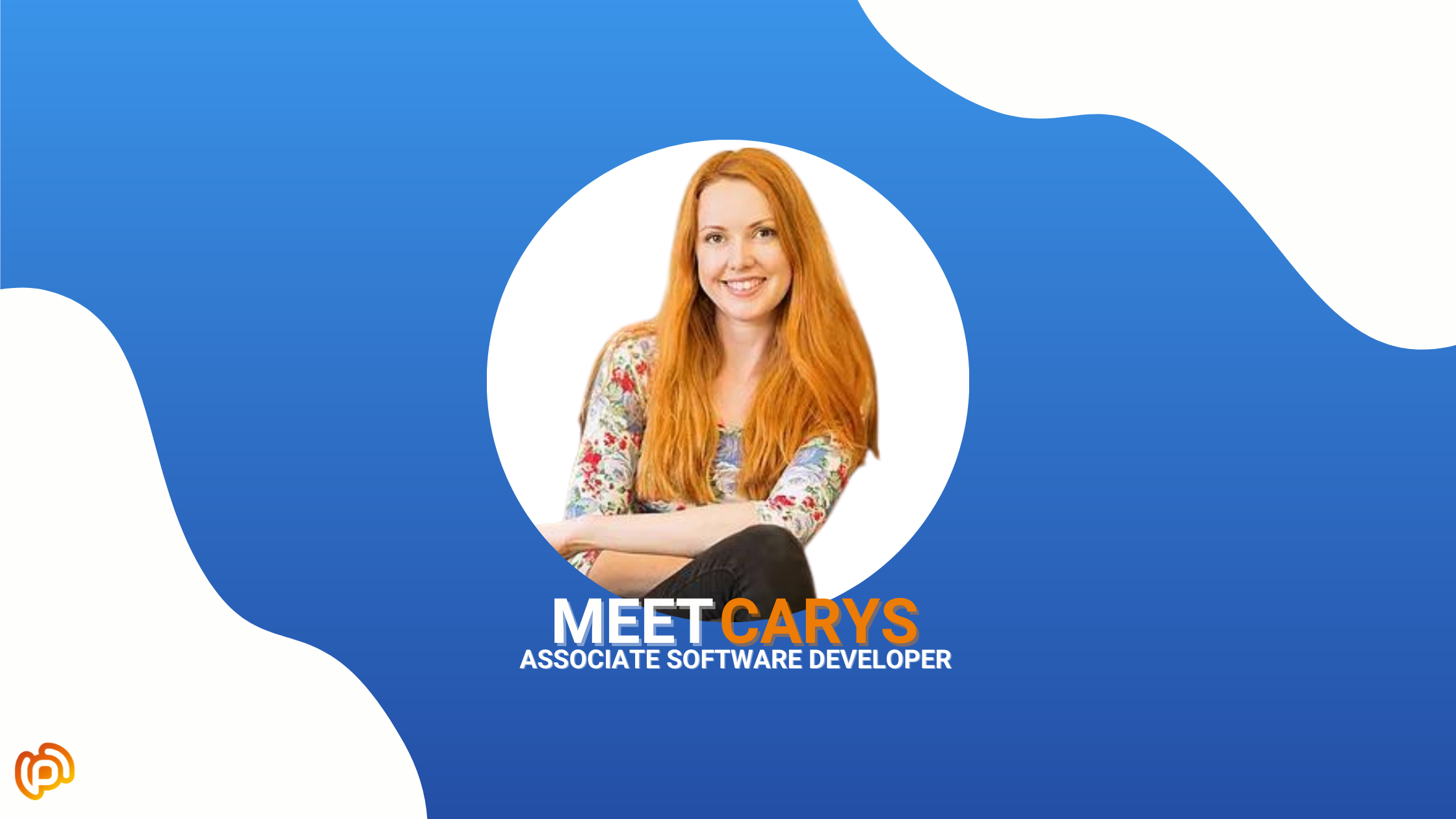 Here at Pulse Systems, we are delighted to announce the appointment of Carys Pritchard as our Associate Software Developer. With her varied background and skills, we know that she will become a valued member of the team. Creating opportunities for and nurturing the skills of new talent is one of our core values, and we are very much looking forward to working with her.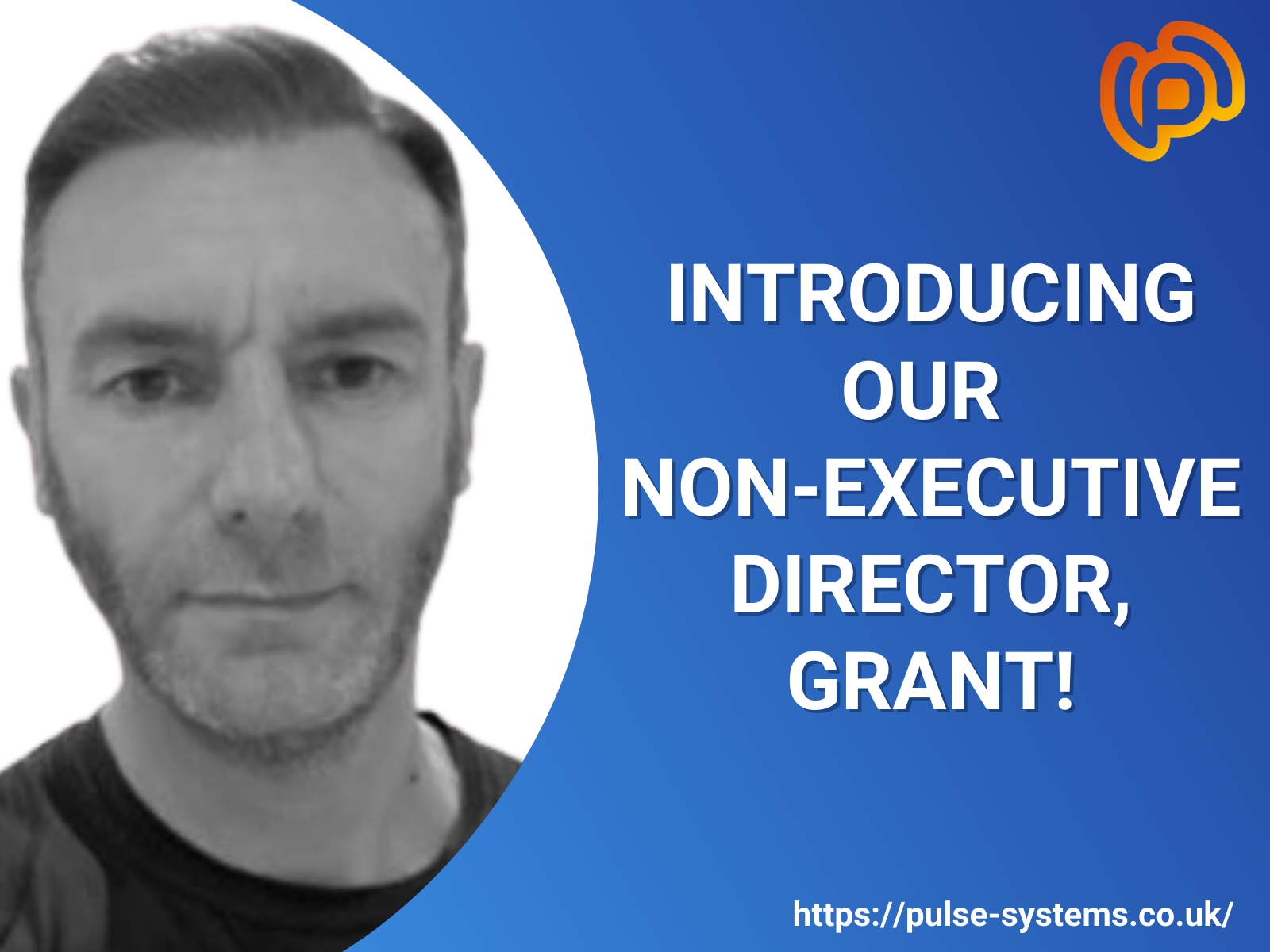 Pulse Systems is pleased to announce the appointment of Grant Spink as a non-executive director to the company. As a company specialising in the design, manufacture and deployment of cloud-connected smart sensors and solutions; we are confident that his appointment...