Our Blog
If you would like to see the latest news posts and articles directly in your inbox in a nice, easy to read format, please subscribe and we will send you a monthly newsletter.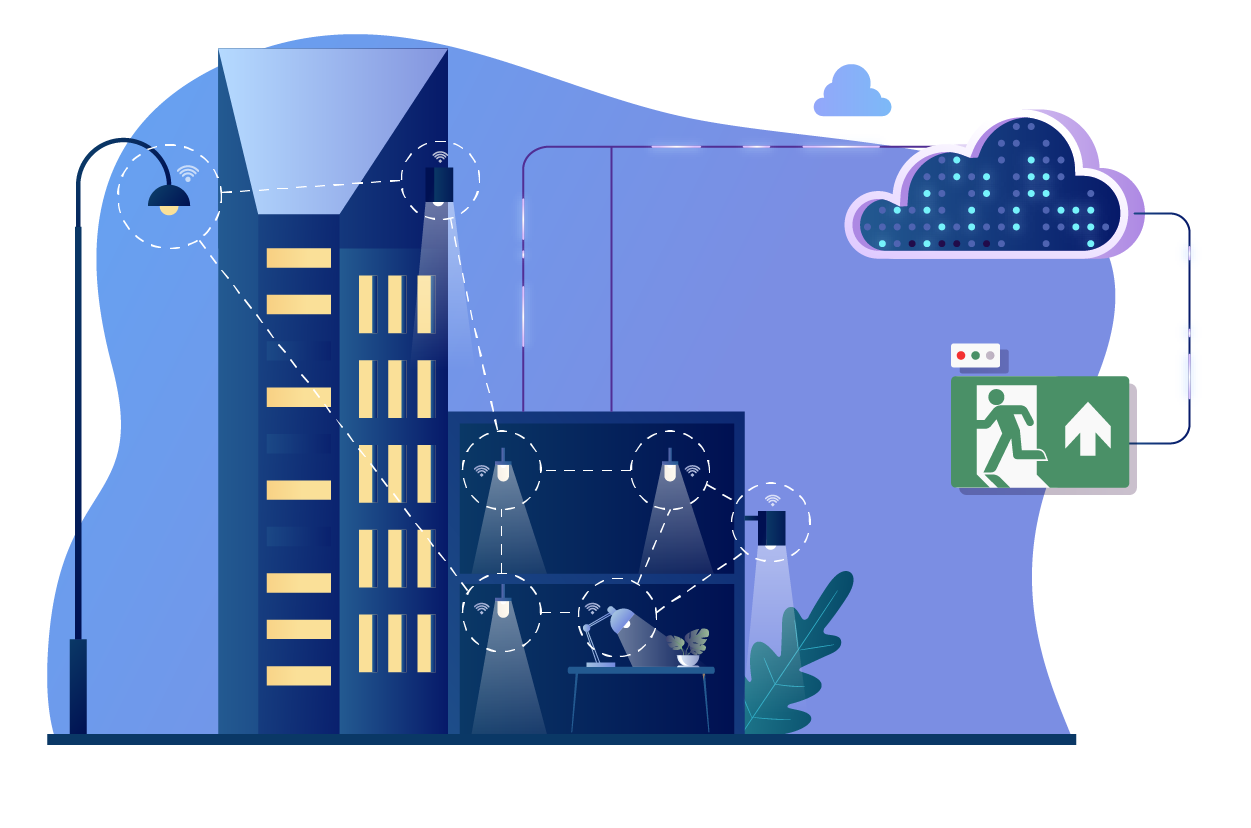 It is hard to deny that the onset of the COVID-19 pandemic has been a catalyst for increased interest in smart buildings – sales of smart building technologies are predicted to increase in 2020 due to heightened demand.
Most of us have a vague idea of why pollution is a negative thing. We read occasional reports in the news about the effects of cO2 on climate change, or skim articles about the effects of pollutants on public health. And then, most of the time we forget about them. To many of us, air quality is an abstract concept – but it shouldn't be.
Industry collaboration is key to the success of the Internet of Things (IoT). One of the issues is having common data models across the industry. To solve that issue, Open Connectivity Foundation has worked under liaison with Bluetooth SIG, OMA SpecWorks, Zigbee...