SEE EVERYTHING
CONTROL EVERYTHING
Here at Pulse we design, build and deploy cloud connected smart sensors & solutions which enable our customers to understand their workspaces in greater detail, make business critical decisions based upon the real time data and fine tune what they do.
"We believe that creating smarter buildings is the most logical first step towards realising smart cities"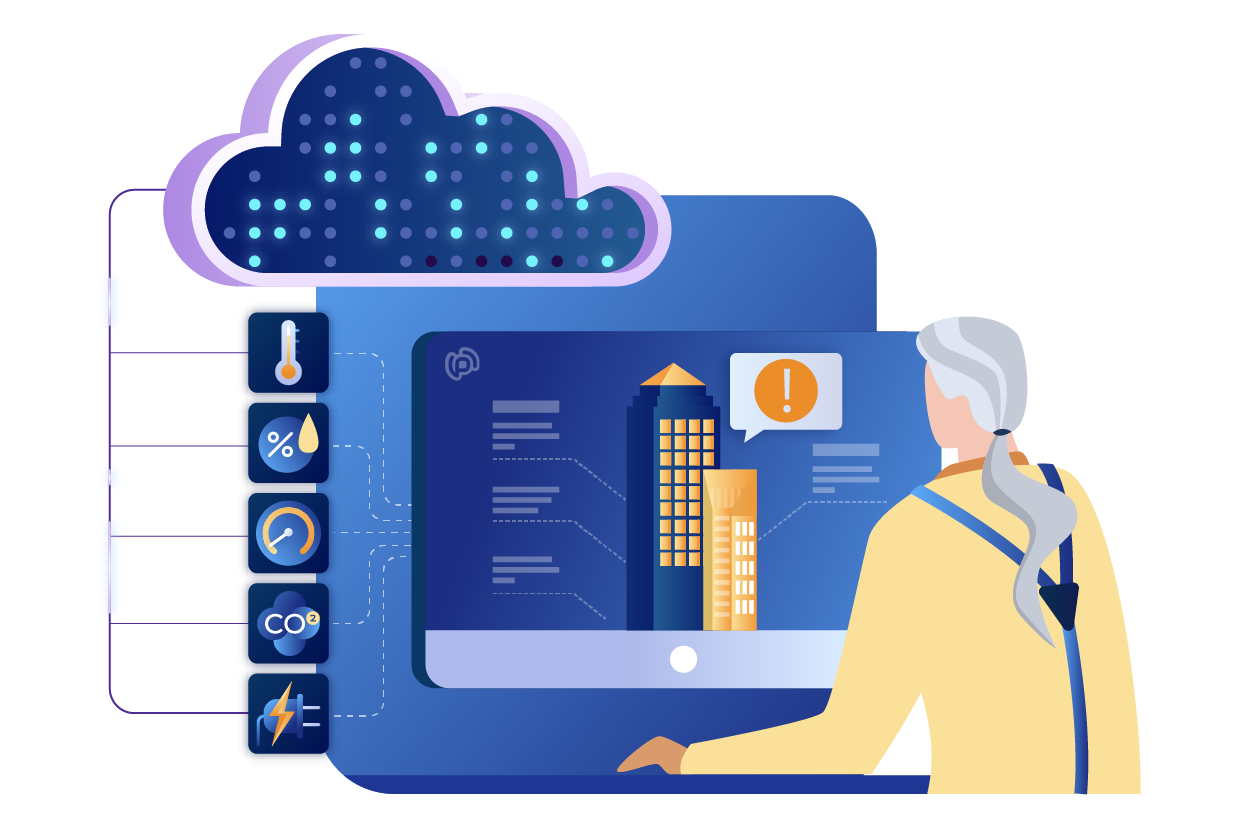 Highly secure wired & wireless lighting solutions designed to reduce costs, provide flexibility, visibility and remote control of your lighting infrastructure

Sensors designed specifically to work with modern and traditional BMS platforms, allowing a bridge between traditional and 'Next Gen' building control systems

True convergence of traditional and smart energy monitoring systems, giving insight and control over your energy hungry assets, providing itemised energy usage

A range of WELL & RESET capable  indoor & outdoor air quality sensors and control gateways for better air quality control

Our journey to the cloud will provide fully managed & maintained BMS platform as a service – no need for local controls

We take concepts & ideas through to commercial propositions with our bespoke IOT design services
Remove barriers to digital transformation with our flexible 'Internet Of Things' (IOT) platform, purpose-built to address your business challenges.
Simultaneously remove the technical barriers to Industrial IOT implementation and place emphasis on practical solutions which will quickly provide return on investment.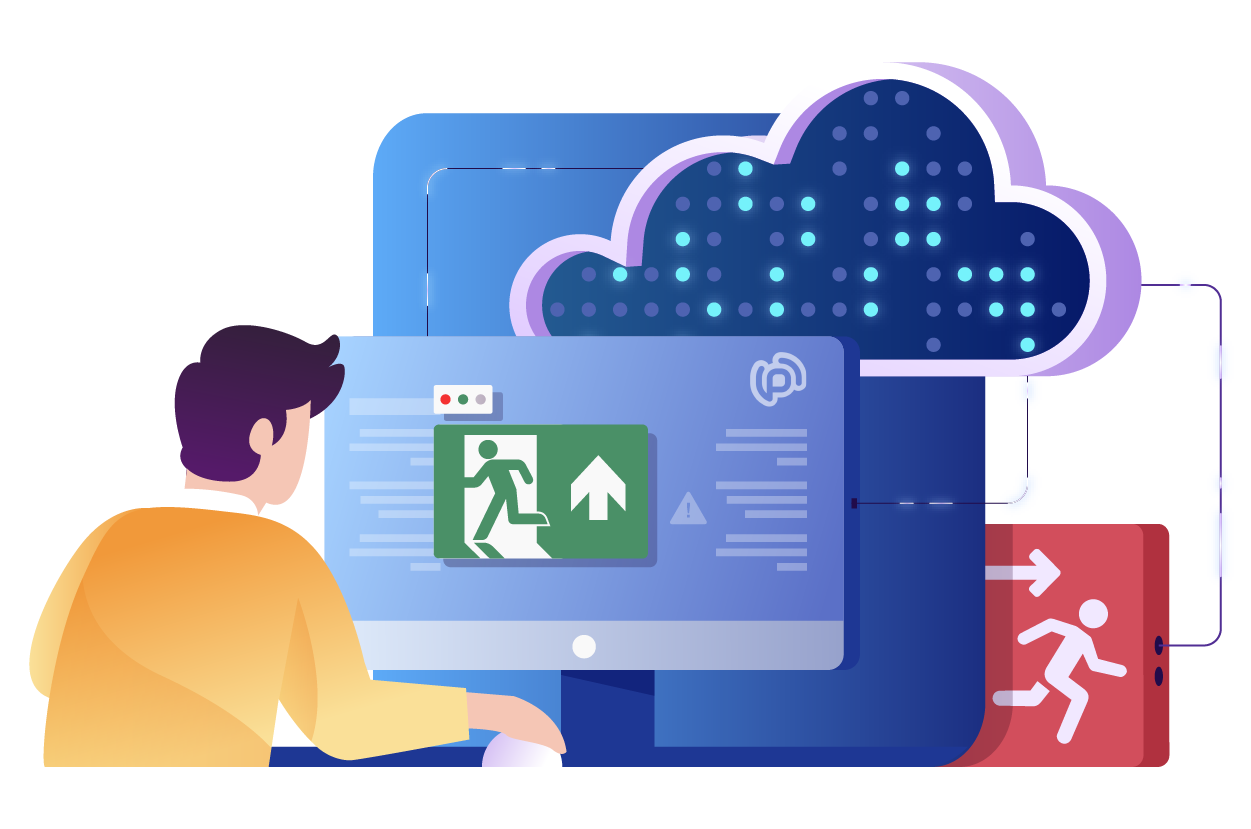 See how a UK retailer used our smart lighting controller to ensure continued compliance and 100% visibility of their emergency light statuses across a dispersed geographic area.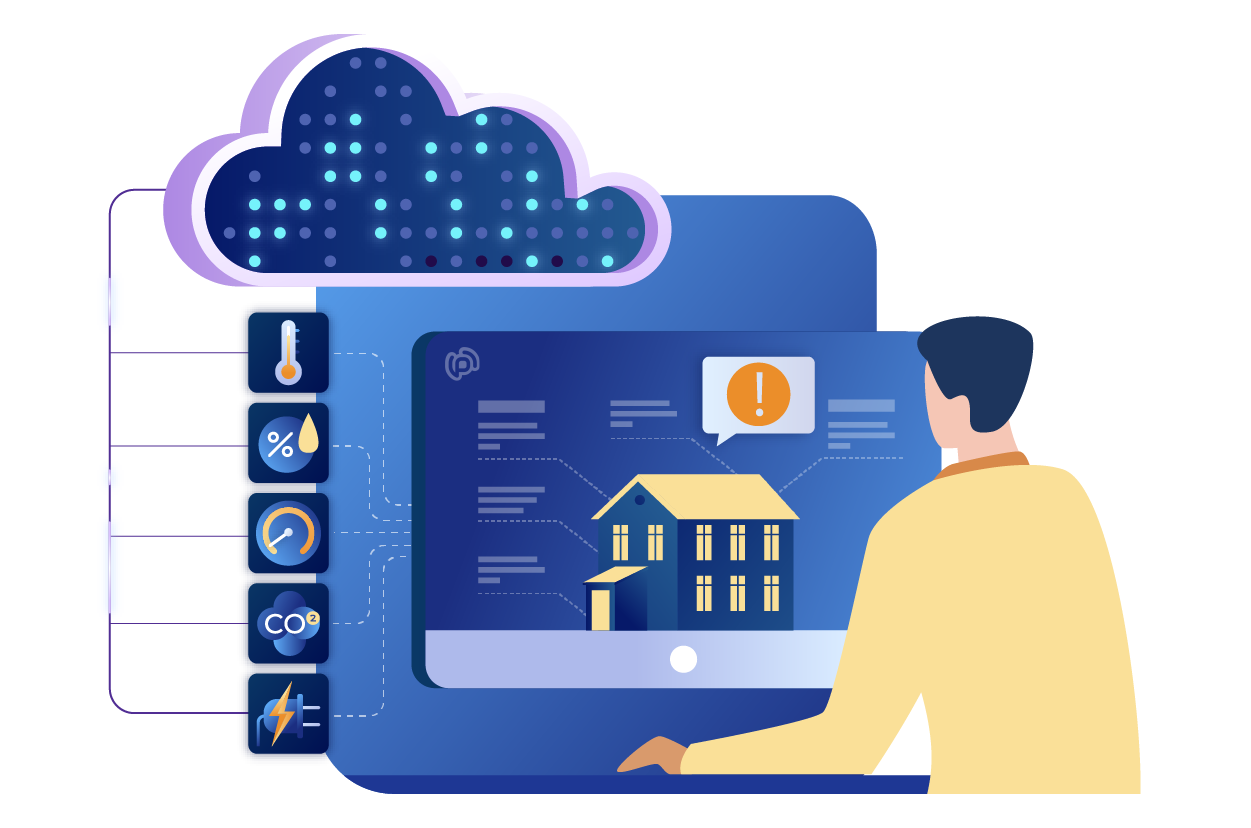 Using sensors in building automation is nothing new, but we go further with our IP connected sensor nodes, delivering real-time telemetry data into the cloud from your business critical systems.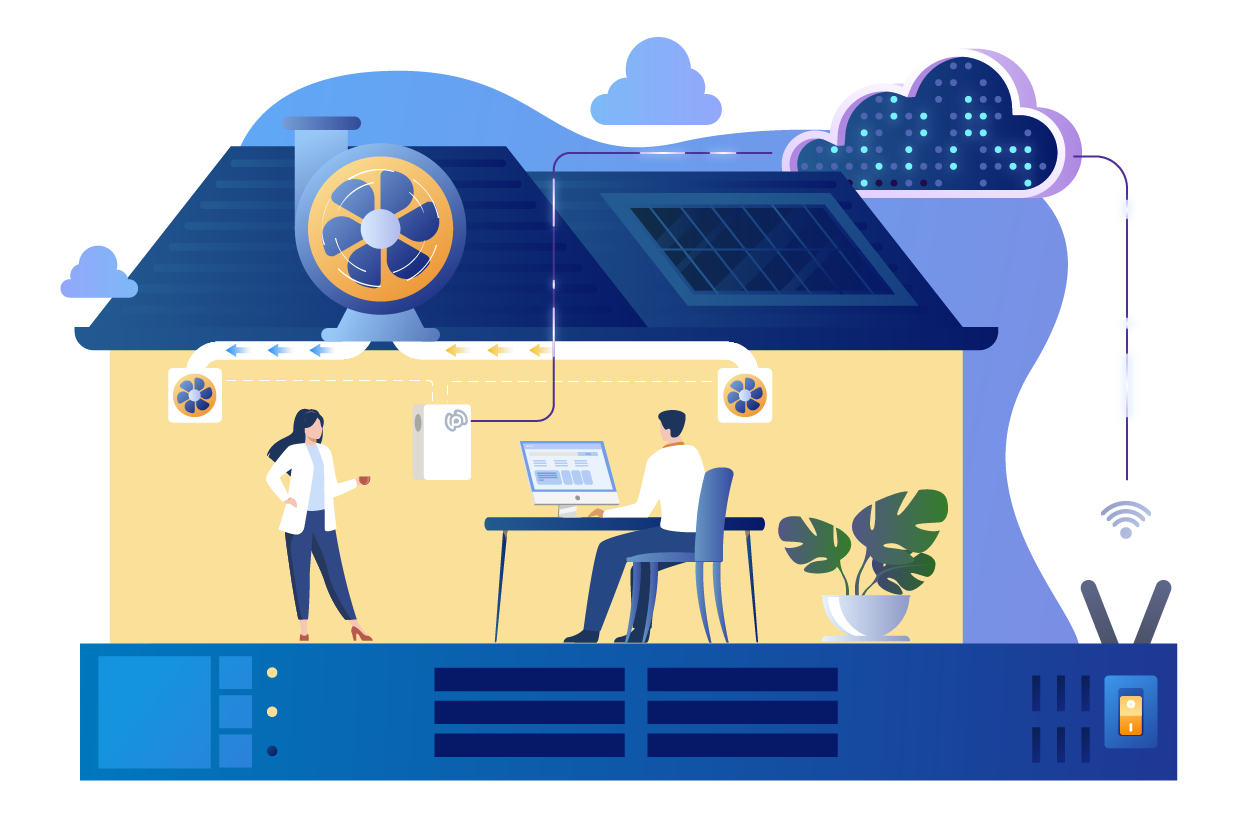 Connected lighting and HVAC control systems are made visible and can be controlled in a virtual environment. This can be a real benefit for delivering remote maintenance services.
Developers, Architects & Consultants
Our solutions allow a different way of managing a building. They support remote management via a portal, improving energy efficiency and experience while supporting LEED, BREAM and WELL certification. Our solutions are tried and tested, built in the UK and fully compliant with EU standards. They can be delivered and installed quickly and have the option of being customised to fit your exact requirements.
Building Managers & 
Estate FM Teams
Pulse systems can track and manage data at an asset level, quickly and efficiently identifying and preventing unnecessary energy usage. This
saves our customers money and contributes directly to their CSR goals.
Our solutions can be installed at any stage or can easily and cheaply be retrofitted as well as being easily integrated into existing portals.
Occupiers &
Service Providers
Our solutions simplify management, reduce costs and improve the user experience within buildings. By providing asset and room level data, and by carrying out automated actions, clients' infrastructure can be managed more effectively, improving fault management, automating work-flow and diagnostics.
Download & View Case Studies
Get In Touch
For more information about our services and solutions, please get in touch to arrange a demonstration.