Written By: Emma Montgomery
Reading Time: 2 minutes 20 seconds
Bad air quality is a huge and pressing problem – and it's an issue we care about deeply here at Pulse. Back in November 2020, we produced an article on why it matters. Since then, air quality has been gaining more and more traction in the news as a problem that needs to be tackled globally. With that, here's a roundup of (just a few of the many) times air quality has hit the news in recent weeks.  
1. Over A Quarter Of UK Schools Are In Areas Of High Pollution: BBC

 
Of 28,965 UK schools, 7,852 are in areas where pollution levels are too high. That means that over 3.4 million kids are "learning in an unhealthy environment", according charity Global Action Plan. These figures are based off data showing high levels of PM2.5 outside schools specifically.  
2. Royal Mail's First All-Electric Delivery Office In Bristol: BBC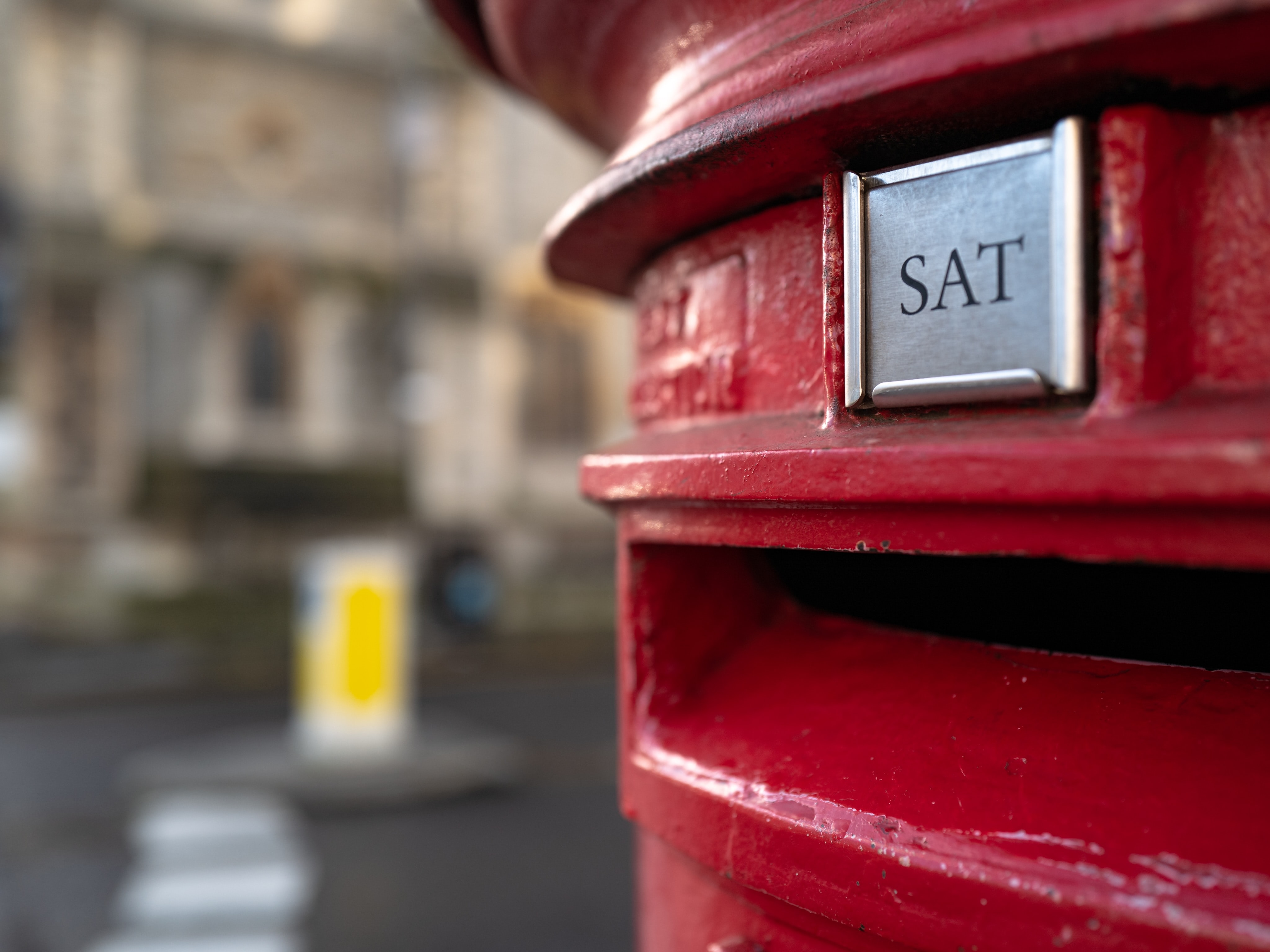 The first Royal Mail delivery office to have an all-electric fleet is Bristol East Central. Chief executive Simon Thompson comments that "it's clear to me that customers increasingly want less environmentally impacting deliveries". This office was selected because of Bristol's plans to introduce a Clean Air Zone (CAZ).  
3. Air Pollution Linked To 'Huge' Rise In Child Asthma Rates: The Guardian

 
New research suggests that a much larger number of people than previously thought are experience negative respiratory health consequences due to poor air quality. Unfortunately, children are the group that is affected most severely. This research was part of a five-year study in South London.  
4. Stoke-On-Trent Considering Clean Air Zone Plans:

 

BBC News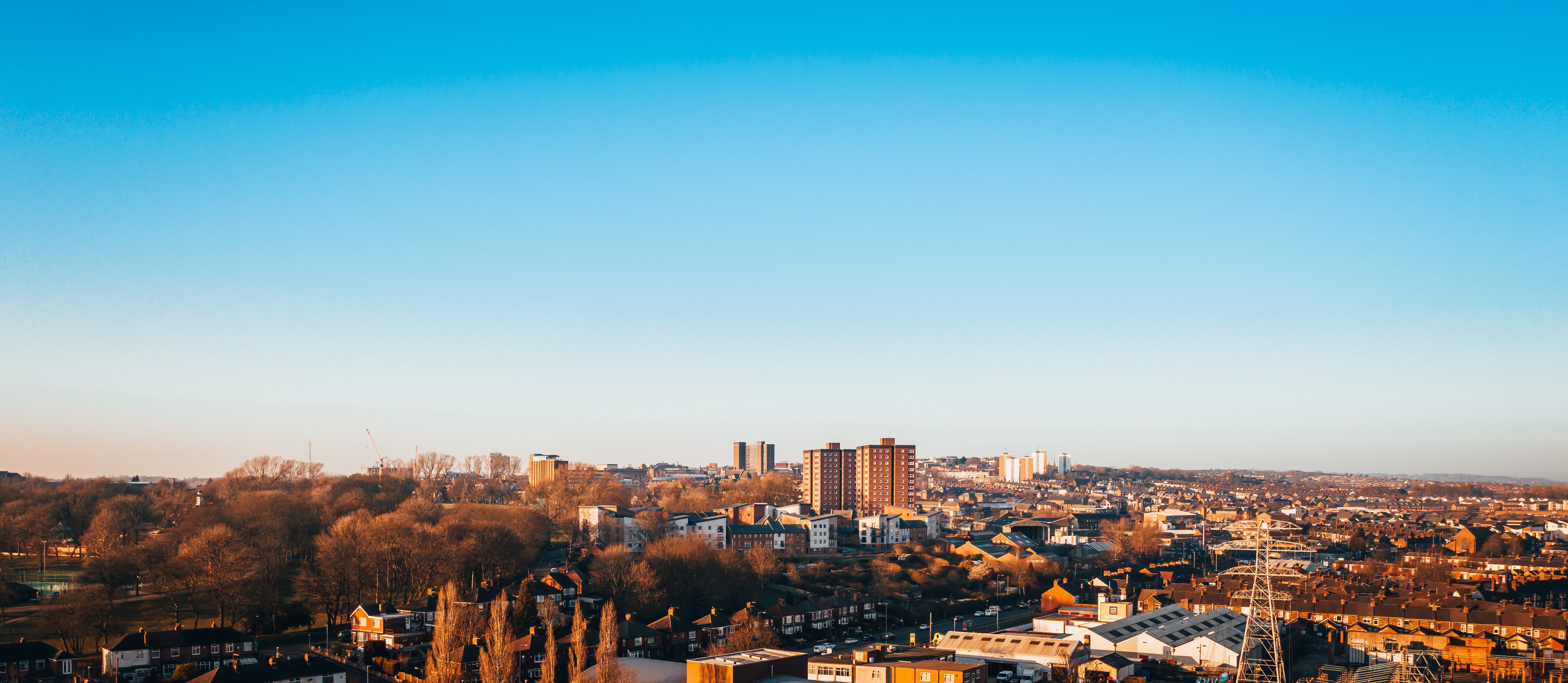 Stoke-on-Trent is considering making Fenton's Victoria Road into a Clean Air Zone. This follows a similar scheme in Birmingham in which high polluting cars are charged £8, while lorries and coaches can be charged up to £50.  
5. More Than Half Of Europe's Cities Still Have Dirty Air: The Guardian

 
Despite a lockdown-enduced reduction in emissions and pollutants, more than half of European cities are still afflicted by dirty air. According to the European Environment Agency (EEA), only 127 of the 323 cities surveyed had acceptable levels of PM2.5.  
6. Oxford Circus To Be Pedestrianised To Tackle Air Quality And Congestion: Sky News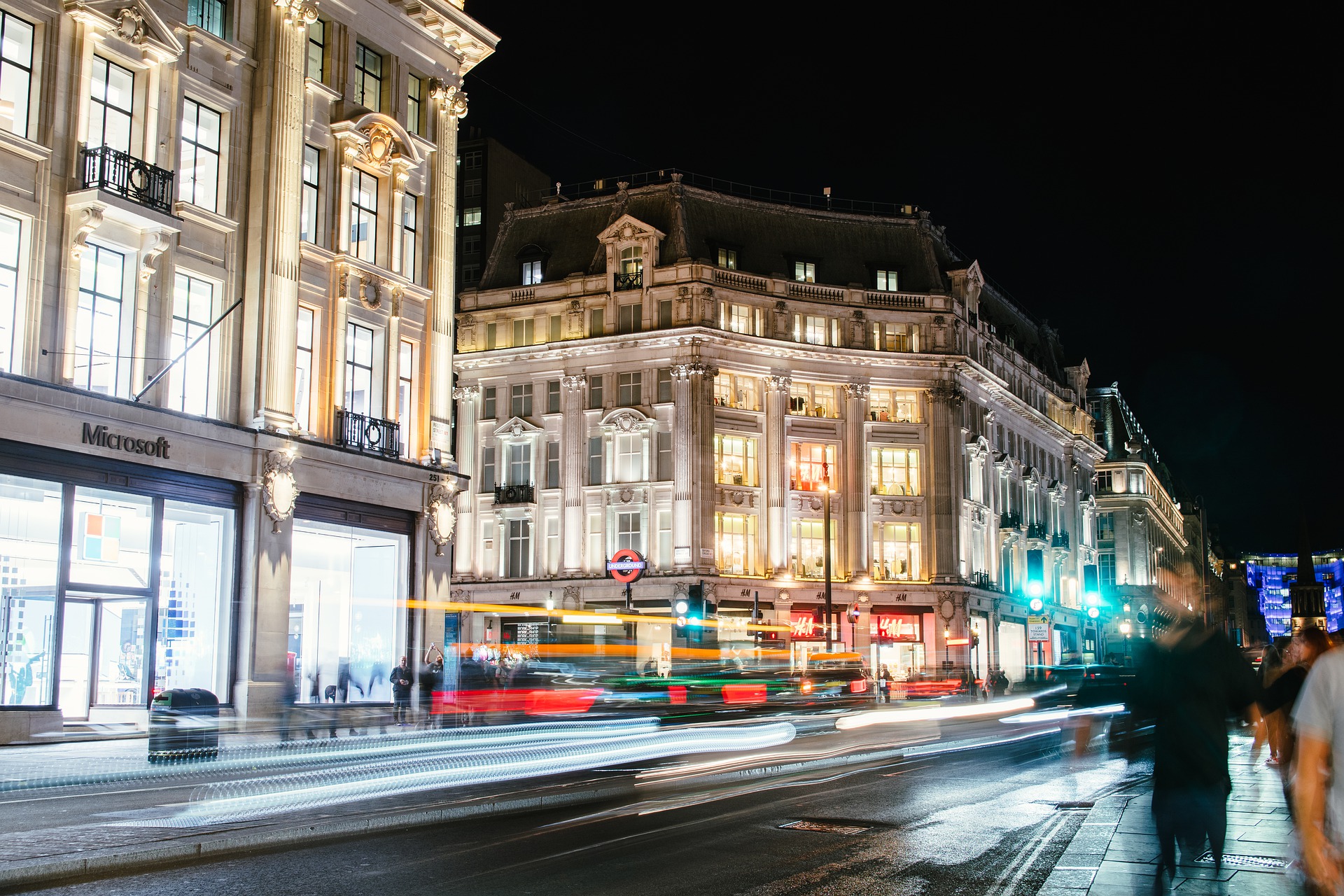 One of London's most recognizable spots, Oxford Circus, is to be pedestrianised later this year. This move has been discussed since the 1980s, and is finally being pushed forward in a bid to tackle bad air quality and congested roads.  
It's great to see air quality being taken more seriously. To read some of Pulse's own articles on air quality (like this one), you can visit our blog here.