Cutting Edge IOT Sensors
Cement your sustainability plan by introducing intelligently connected sensors and control solutions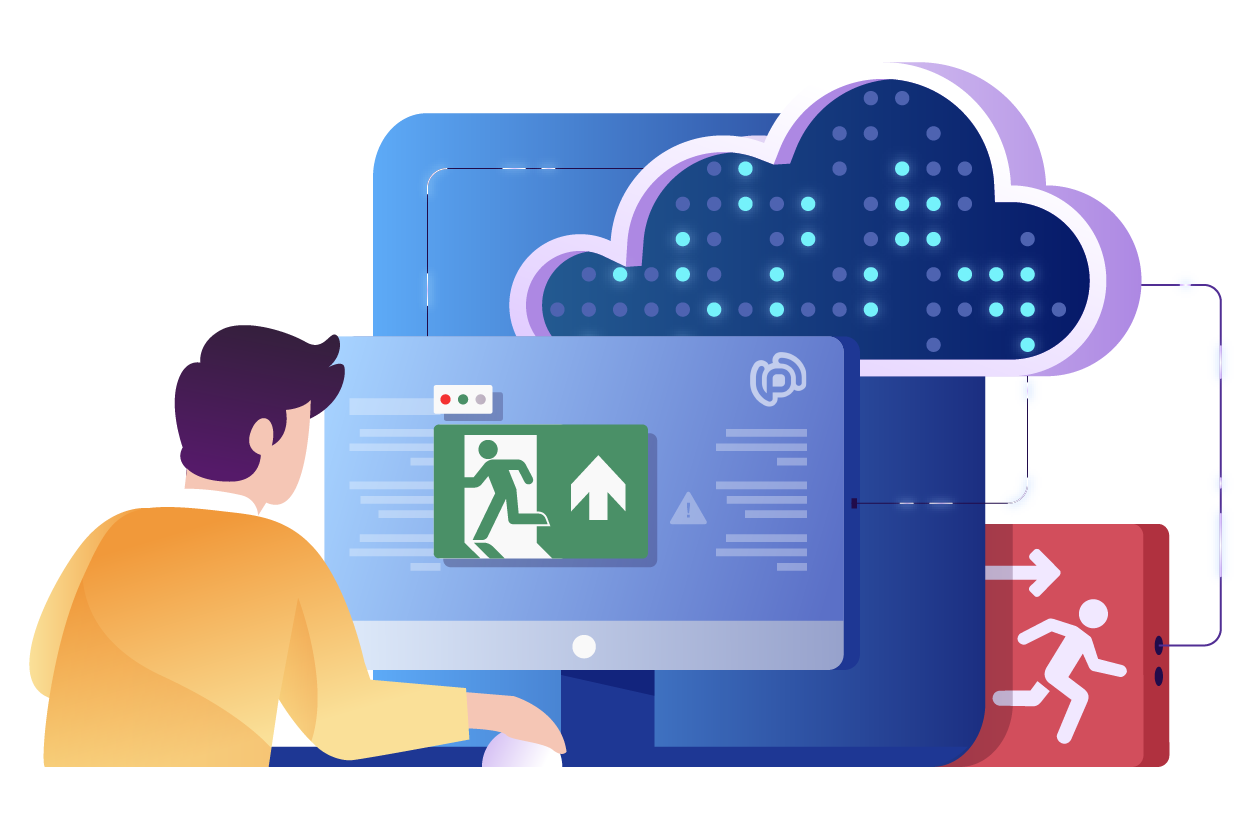 Indoor Air Quality
Pulse Systems air quality sensors meet and exceed WELL and RESET requirements.

Temperature
Highly accurate temperature sensors are essential for BMS control solutions

Humidity
Thermal comfort by combining our sophisticated Humidity and Temperature Sensors.

Light Level & Quality
Light level sensors can be used to control BMS systems and provide energy savings

Infra-Red (IR)
Infra-Red sensors are more accurate than conventional PIRs and can also count people

Carbon Dioxide (CO2)
A key component of indoor air quality monitoring, it is essential for healthy workspaces
Vibration
Proximity
Accelerometer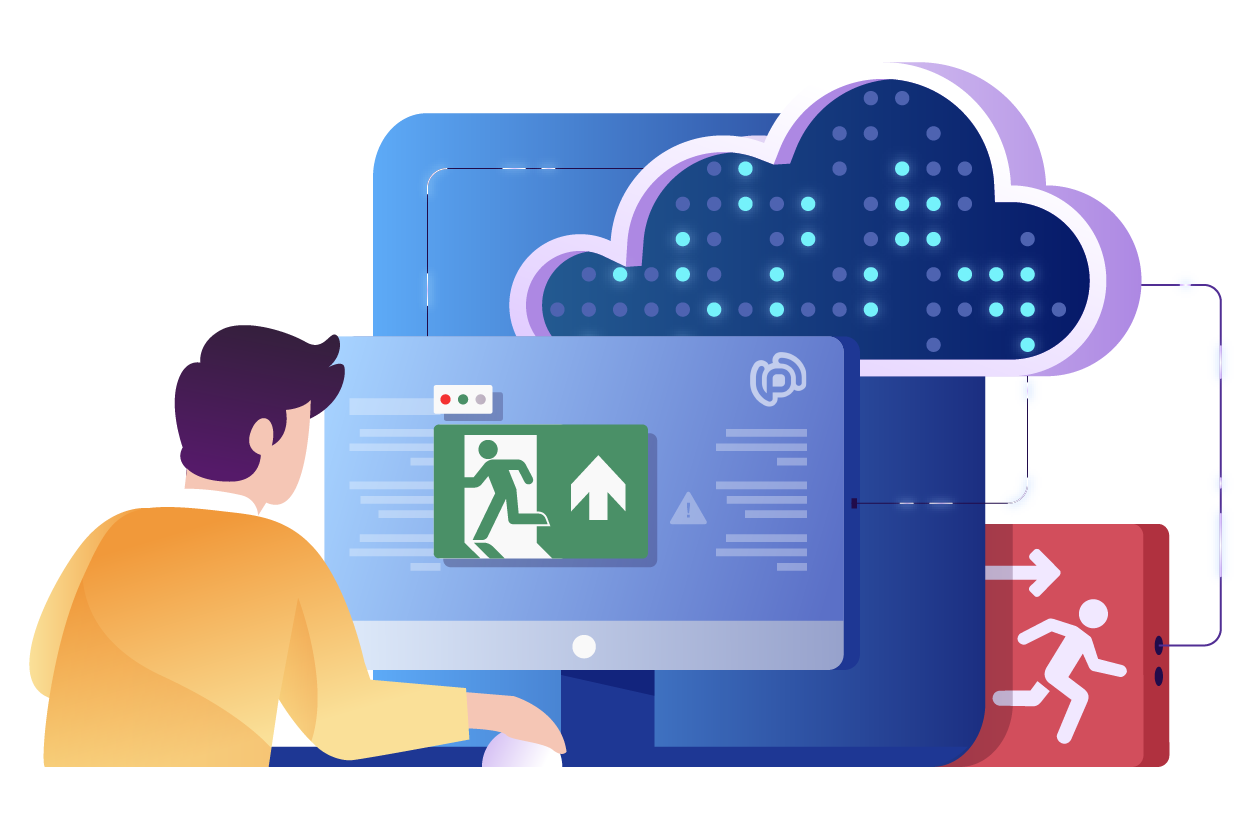 Bespoke Sensor Production
Not all of our sensor capabilities are listed above, these are just the most common sensors found in building automation. We also provide a full design and manufacturing service for creating bespoke sensors and applications. Some examples of this might be vibration monitoring for industrial applications or moisture testing in certain environments. If you can think of if, we can build it.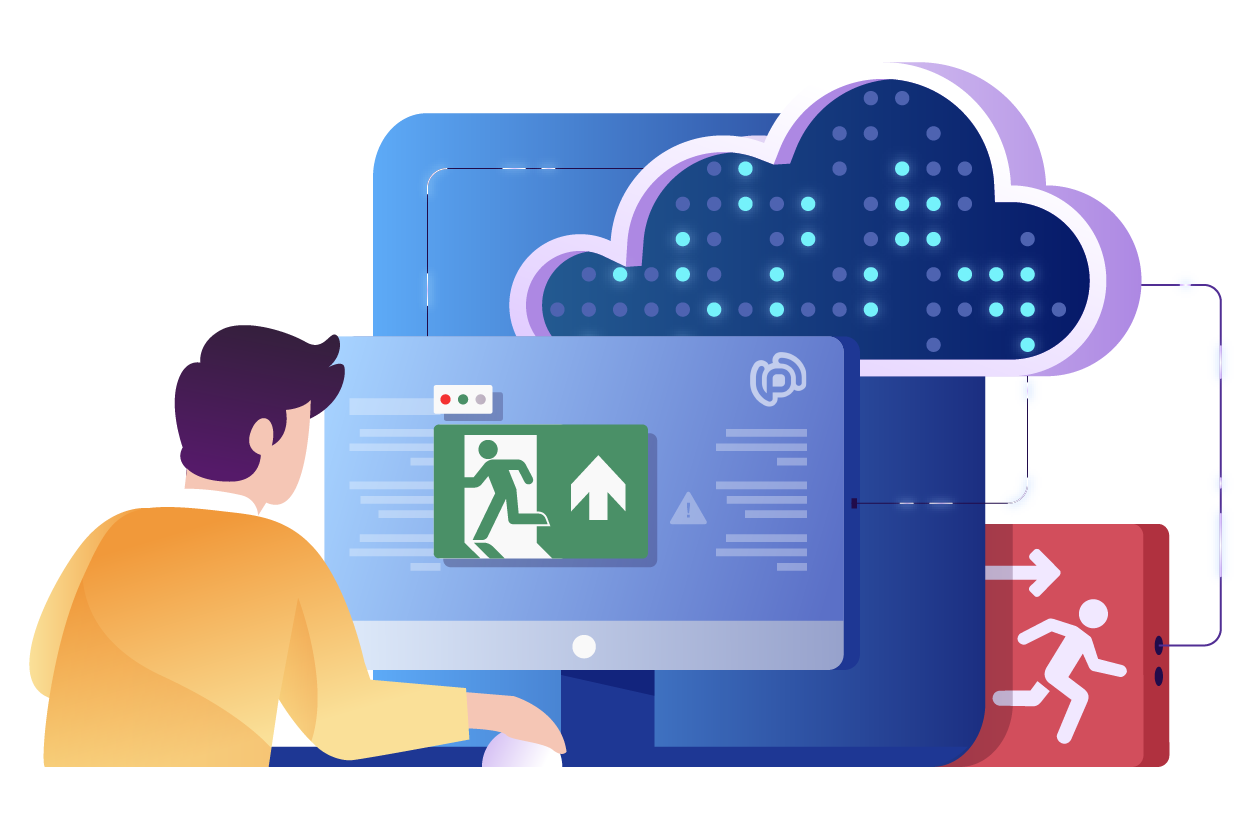 Light Level Sensing
Light sensors are used to feed back into lighting control systems to automatically adjust the light levels and make energy savings.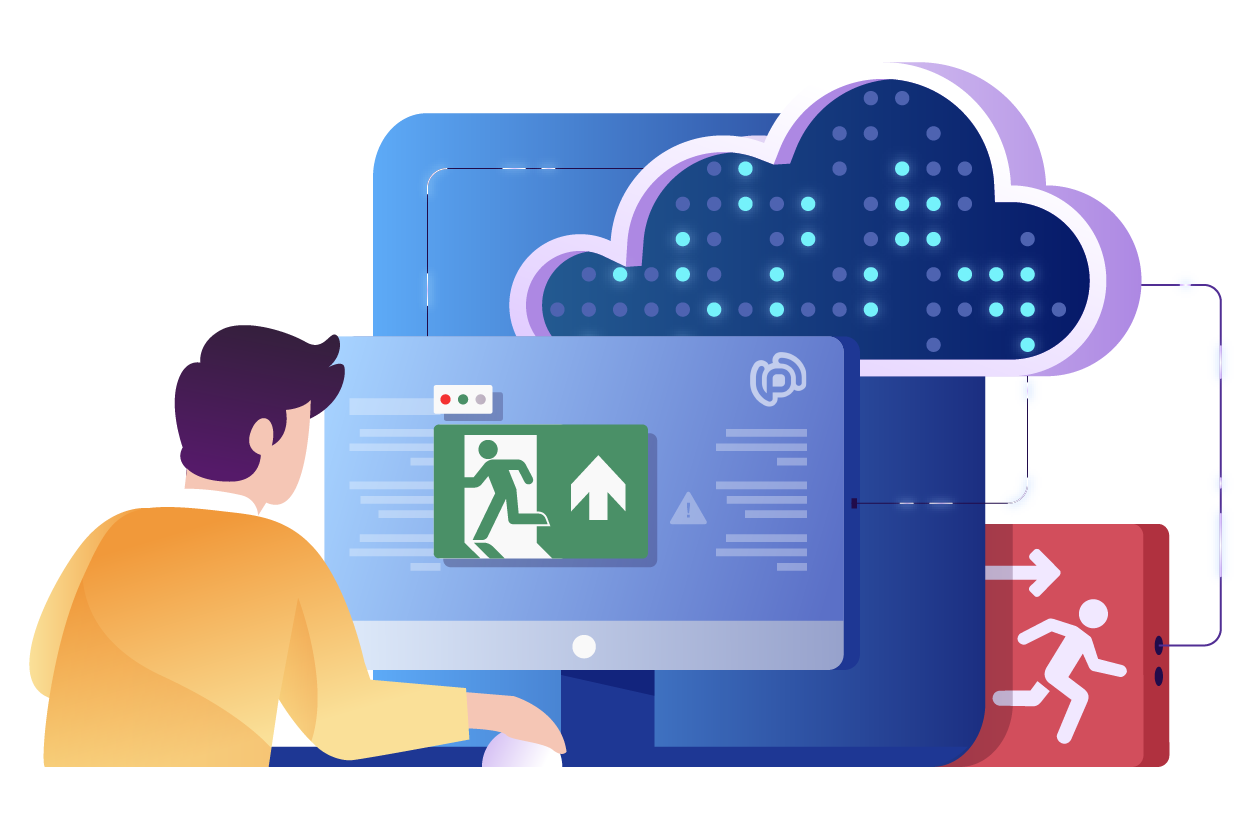 Air Quality Sensing
Air quality sensors can help achieve WELL or RESET certification for your buildings.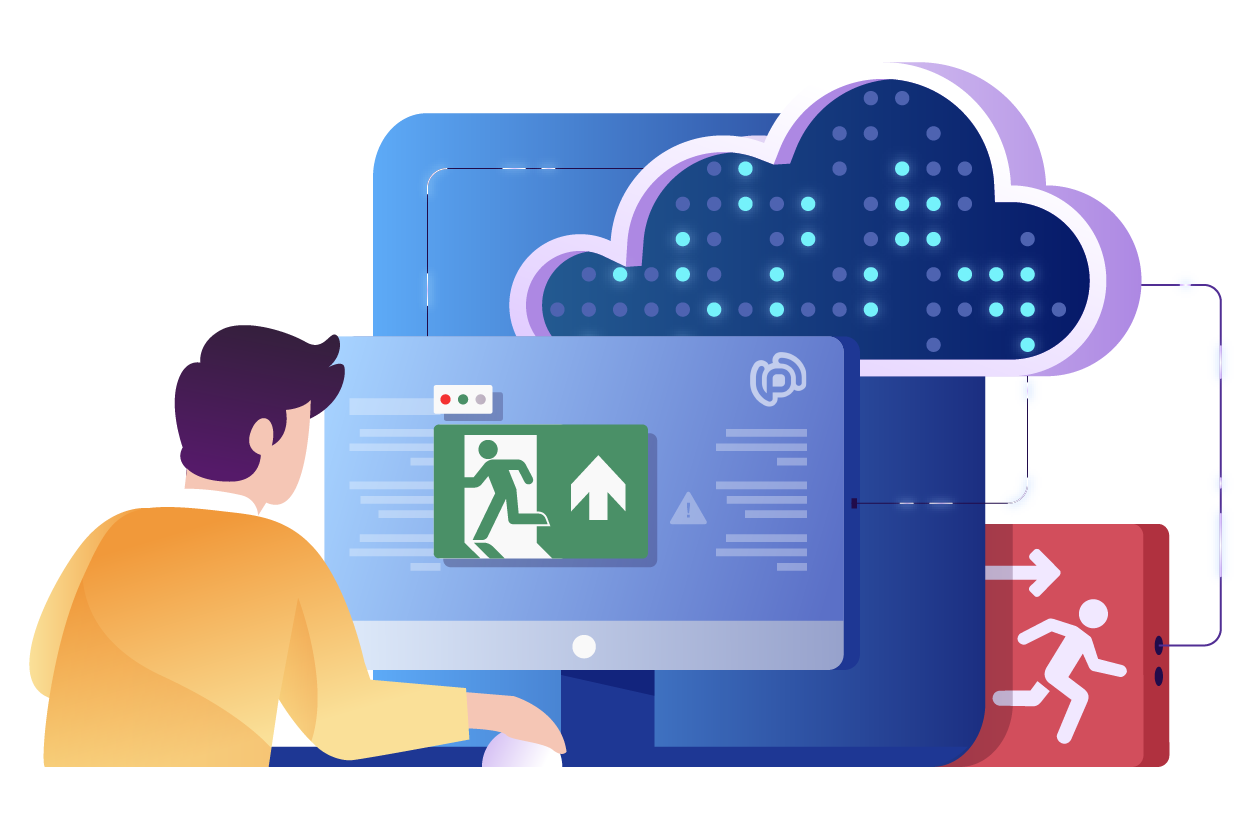 IR People Tracking
InfraRed sensors can be used to count people as they enter or leave a building. They can also be used as highly accurate occupancy sensors.
Building Automation Sensors
Sensor City is a modern building, built in 2017. The construction company fitted a range of sensors throughout the facility. Like any building project during construction some items are cost engineered out of scope. 
This was the case and the facilities team were not aware of the sensors installed during contruction and they remained unconnected. Our engineers, identified the potential of these sensors to compliment the BMS and provide better control of the HVAC and Lighting systems. 
By adding a simple control interface and also complimenting with extra sensors, we were able to reduce energy spend and provide graphical insight into the buildings operation. 
Would You Like to Develop a Sensor?

 
Get In Touch
Find out more about our range of sensors or request a quote today.