Are you in control of your energy consumption?
Businesses are under more pressure than ever to make their energy work smarter. Energy costs are expected to continue to increase eating up a larger share of profits for the same usage.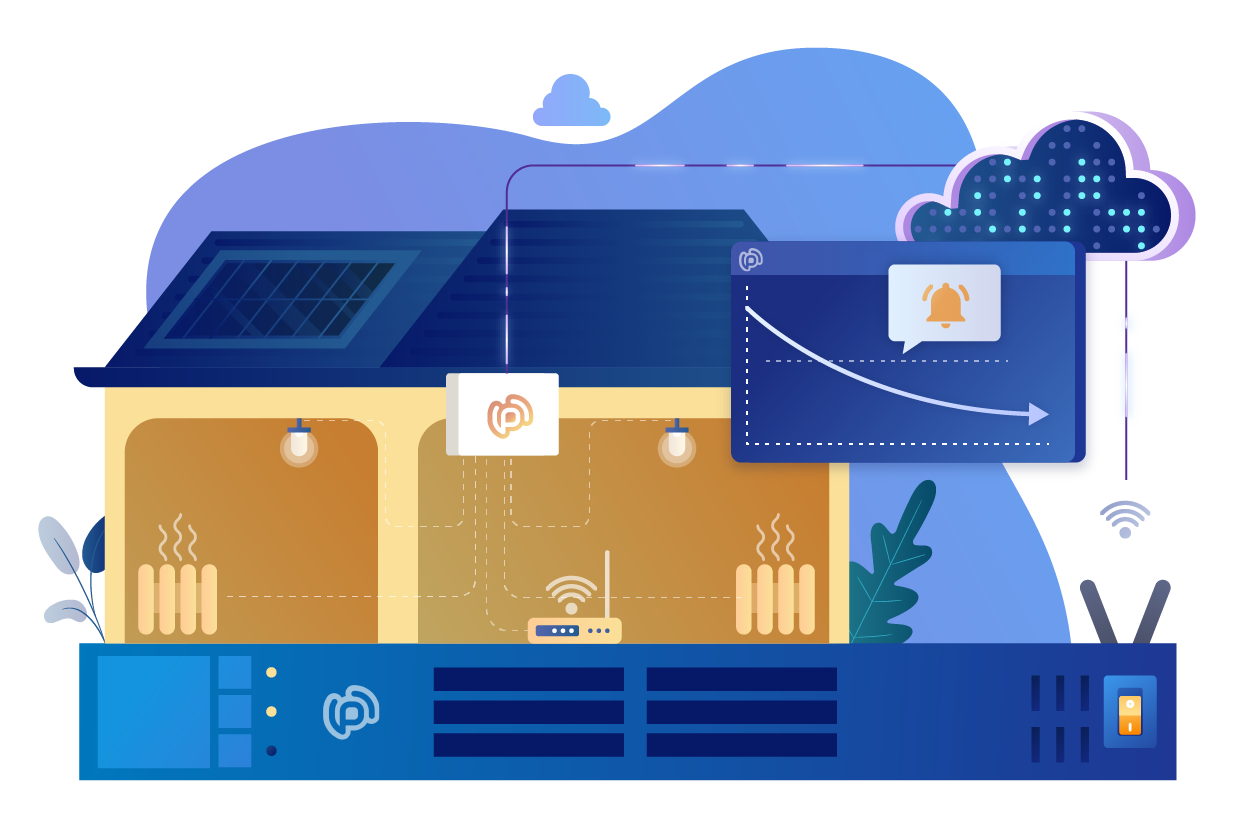 Interested in finding out how we can save you money?
To download a case study and book a demo of our hardware and software solutions, click here to begin.
Complete Metering Solution

Metering
Connect Modbus protocol electricity meters into the system for analysis and trigger setting. 

Sub Metering
Understand individual asset energy usage with our retrofit sub meterng solutions.

Reporting & Compliance
Set up cusomisable templates and have them sent to energy managers when they need them.
You cant manage what you cant see.
Beyond the financial cost to businesses, energy usage has a direct environmental impact, with the United Nations estimating that real estate accounts for about 40 per cent of the worlds energy consumption and carbon emissions. With the right data and control, energy usage can be significantly reduced – for example, 46% of business energy usage consumed outside of the hours of 8 am to 6 pm and is often unnecessary. That's where we come in…
Free Quote
For a free site survey & estimate of savings, click here.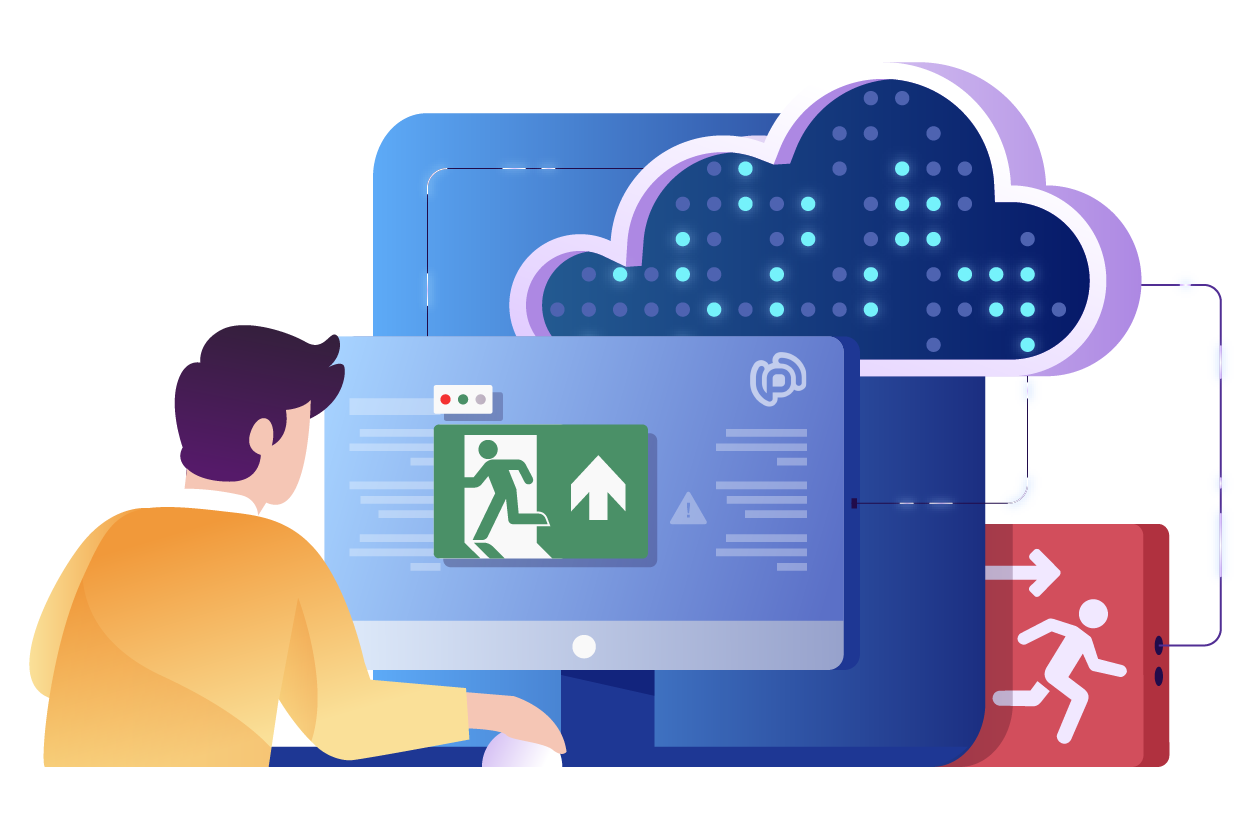 Energy Control
A UK retailer wanted to improve the way they managed energy usage & reduce costs. Working with their internal team and trusted M&E contractor Pulse Systems designed and trialed a tailored solution to meet the requirements and provide the return on investment they were looking for. After a successful trial, we have begun a roll out to their estate of 2500 retail stores, assisting our client in reducing their energy bills by up to 90%.
"Pulse Systems have given us access to remote workplace fire controls, identifying additional remote possibilities and putting together an automated system to bring engineer costs under control."
Get In Touch
If you would like to know more about how Pulse Systems energy control solutions can help save you money and provide greater visibility than ever before, get in touch today.