About Us
See and gain control of all your assets; Join us in creating Smarter Buildings.  
We design, develop and manufacture in the UK, based in Sensor City, the UK's premier IoT research and design facility. To ensure we achieve high quality we proudly uphold the stringent UK standards in accordance with British Standards Institution (BSI). Ensuring our clients with transparency, sustainability and cost effectiveness. Better for the users and better for the bottom line.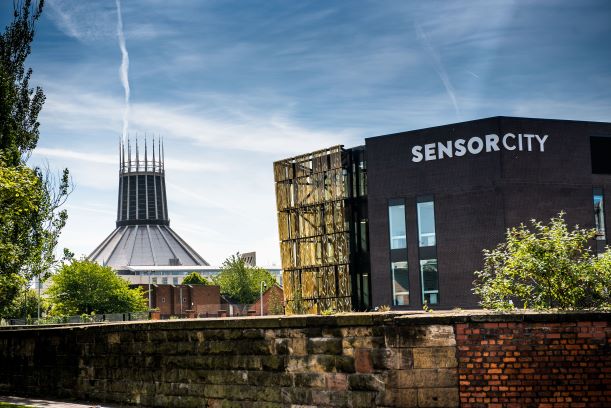 We Are On A Journey And We Aim To Move All Building Assets To The Cloud
Interoperability and open protocol technologies are the driving force in creating a better future for us all. We are proud to be a gold member of the Open Connectivity Foundation and truly support the vision of end to end IP building management solutions.
Our Mission
It is our mission to help guide customers and partners to work towards the next generation of artificially smart buildings and cities whilst creating the best quality environments for people to work and live within.
Our Vision
We believe that by creating smarter buildings and truly connecting building assets to the cloud in an open and collaborative way, this will enable the emergence of smart cities and create a better place to live, work and play.
What We Offer
At Pulse, we bring your ideas to life. Our capabilities are vast as we offer in house bespoke IOT services to accelerate change

Design, Pilot, Prove - GO!
We help take a concept and idea through our rapid prototyping process to deliver a solution, from start to finish in-house. 

In House UK Production
Once the concept solution is built and proven, we then rapidly upscale the solution through our production suite in the UK.

Interoperability
We take pride in escaping traditional management solutions from closed protocol to using open protocol.  

Intelligent Lighting Solutions
Move away from the norm and reduce your energy bills. We're working on the next generation intelligent lighting connected to the cloud. Allowing for complete control.  

Cloud BMS
Making facilities management easy. We help move everything to the cloud – giving you complete control and attain high levels of comfort for occupants. 

IOT Platform
A complete monitoring & control system, which seamlessly integrates with existing infrastructure. Monitor & control your business-critical data from anywhere in the world. 
Meet the Team
The directors have vast experience of working in the technology and building services sector with and accumulated experience of over 50 years,.
Making 

T

he

 

U

n

believable

,

 Believable.
Get 

In

 Touch Today.