Bespoke IOT Development Services
In a quickly changing and evolving world we provide a unique approach to testing new ideas. Our bespoke 'Internet of Things' development team can bring an idea to life, allowing real scenario testing to prove your business case.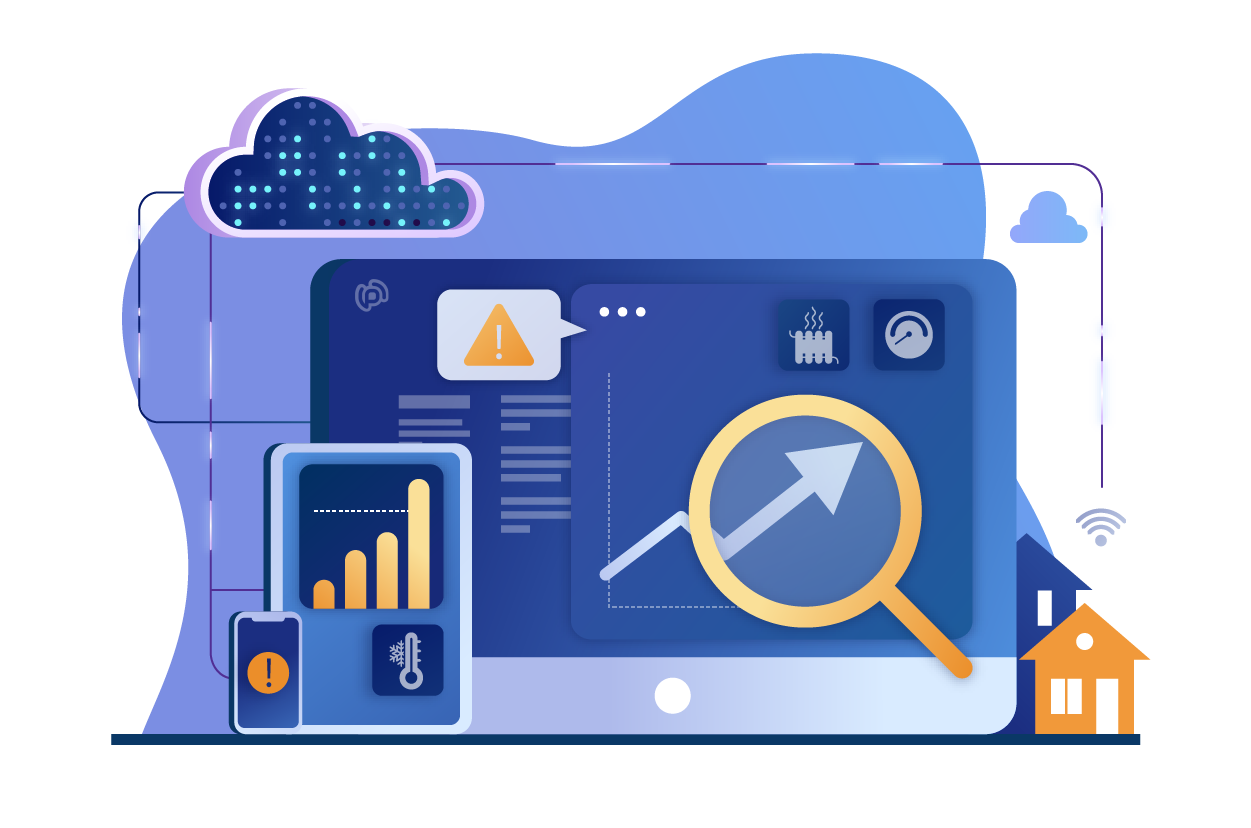 MVP Development
Turn your idea into reality. Taking an idea or concept and rapidly producing a minimum viable product (MVP)

Hardware Development
Printed circuit board design and test services with cutting edge prototype capabilities

Software Development
Specialist engineering of firmware, software & QA testing to debug and provide working prototypes

3D Modelling & Printing
Our state of the art 3D printing capabilities will help you rapidly progress your product

IOT Testing Platform
We can provide short term access to our cloud based IOT platform to test your solution

Integration
Integrate into existing systems and solutions to prove business cases and ROI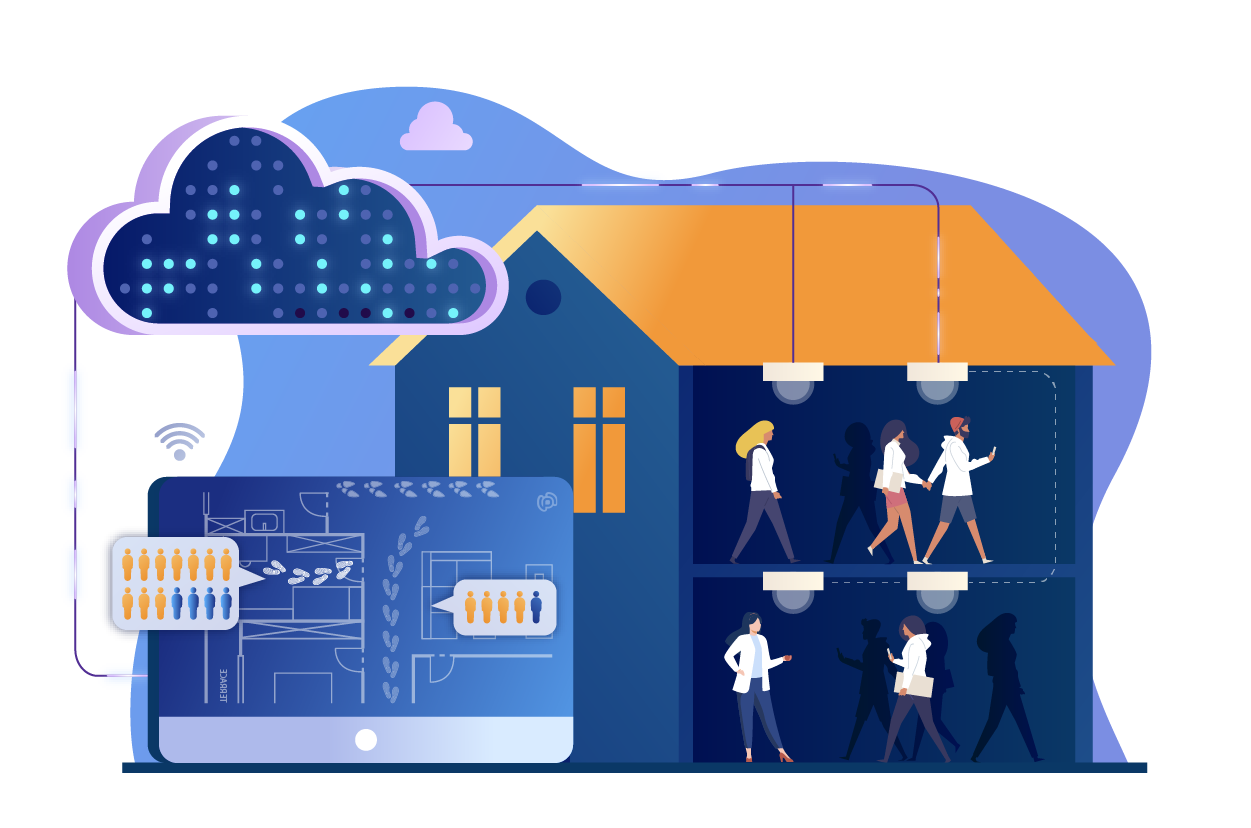 Full Production Service
We offer a complete service to take you from MVP to commercial product. Our engineers and developers will produce a bill of material and indicate medium to high volume cost savings right here in the UK.
We do not outsource production and no intellectual property leaves the UK. Our volume production capabilities allow us to mitigate supply chain risks and ensure business continuity of mission critical projects.

BMS Smart Sensors
Integration of a range of smart sensors designed to client specifications used for BMS integration to control lighting and HVAC systems. These smart sensors have traditional protocol and modern IP mesh capabilities onboard, assisting with the transition to IP end to end vision

Asset Energy Sensing
Sensors applied to a range of high energy using devices to enable real-time monitoring & control. We have the ability to integrate traditional energy systems and protocols or modern smart meters bringing your data into a single uinified and itemised platform for analytics & alarm notifications

Lighting Controller
Development of a smart lighting controller to help transition a client towards modern lighting. The solutjon is Dali compatible and works with all luminaires, regardless of the manufacturer meaning all emergency fitting notifications and alarms are dealt with in a unified space
Developers, Architects & Consultants
Our solutions allow a different way of managing a building. They support remote management via a portal, improving energy efficiency and experience while supporting LEED, BREAM and WELL certification. Our solutions are tried and tested, built in the UK and fully compliant with EU standards. They can be delivered and installed quickly and have the option of being customised to fit your exact requirements.
Building Managers & 
Estate FM Teams
Pulse systems can track and manage data at an asset level, quickly and efficiently identifying and preventing unnecessary energy usage. This
saves our customers money and contributes directly to their CSR goals.
Our solutions can be installed at any stage or can easily and cheaply be retrofitted as well as being easily integrated into existing portals.
Occupiers &
Service Providers
Our solutions simplify management, reduce costs and improve the user experience within buildings. By providing asset and room level data, and by carrying out automated actions, clients' infrastructure can be managed more effectively, improving fault management, automating work-flow and diagnostics.
Get In Touch
For information on our services and solutions please get in touch.