Enterprise IOT Software For Visibility, Control & Insight
Improve efficiency, maximise asset perfomance & reduce wastage with our enterprise grade, cloud SaaS platform. Continually monitor assets for performance or maintanance awareness and begin to understand new efficiencies.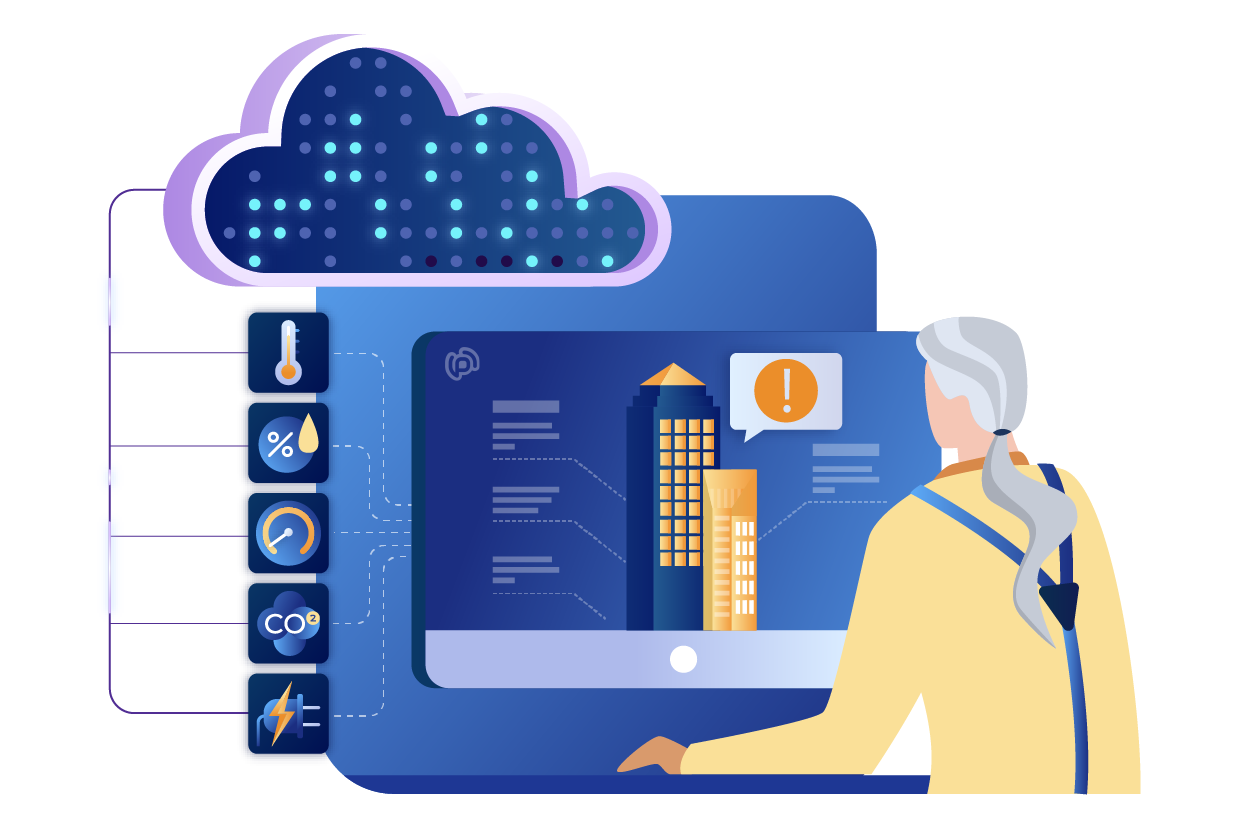 Device Provisioning Service
Provision, monitor & control your IoT entities in secure way using rich server-side APIs

Collect & Visualise Data
Collect, store and visualise real-time telemetry data in scalable and fault-tolerant way

Process & React
Define data process rule chains. Transform, normalise and raise alarms on your device data

Choice Of Install
Microservices architecture available to run in the cloud or on premise infrastructure

Enterprise Security
Built on enterprise grade cloud or on premise platforms with device to cloud encryption

Highly Exstensible
Stay in control of your solution, extend as required. Truly open protocol and configured for you
Real-Time IoT Dashboards
Pulse Platform allows you to create rich IoT Dashboards for data visualization and remote device control in real-time. More than 30 customizable widgets allow you to build end-user custom dashboards for most IoT use-cases.
IOT Rule Chain Service RPC
Security
Supports transport encryption for both MQTT and HTTP(s) protocols. Supports device authentication and device credentials management.
Highly Fault Tolerant
Node failure is automatically detected. Failed nodes can be replaced without downtime. Persisted data is replicated using reliable NoSQL database.
Validate Inbound Data
The Pulse Platform allows you to validate inbound data before saving it to the datastore. Telemetry, attribute metadata can both be processed eliminating spurius data from your  dashboard.

Actions On Life Cycle Events
REST API
The Pulse Platfor has a fully functional REST interface. Query your data and import into your own bespoke systems.
Scheduler
Schedule Reports and have them emailed to your desk or use RPC to generate device tasks or update device attributes.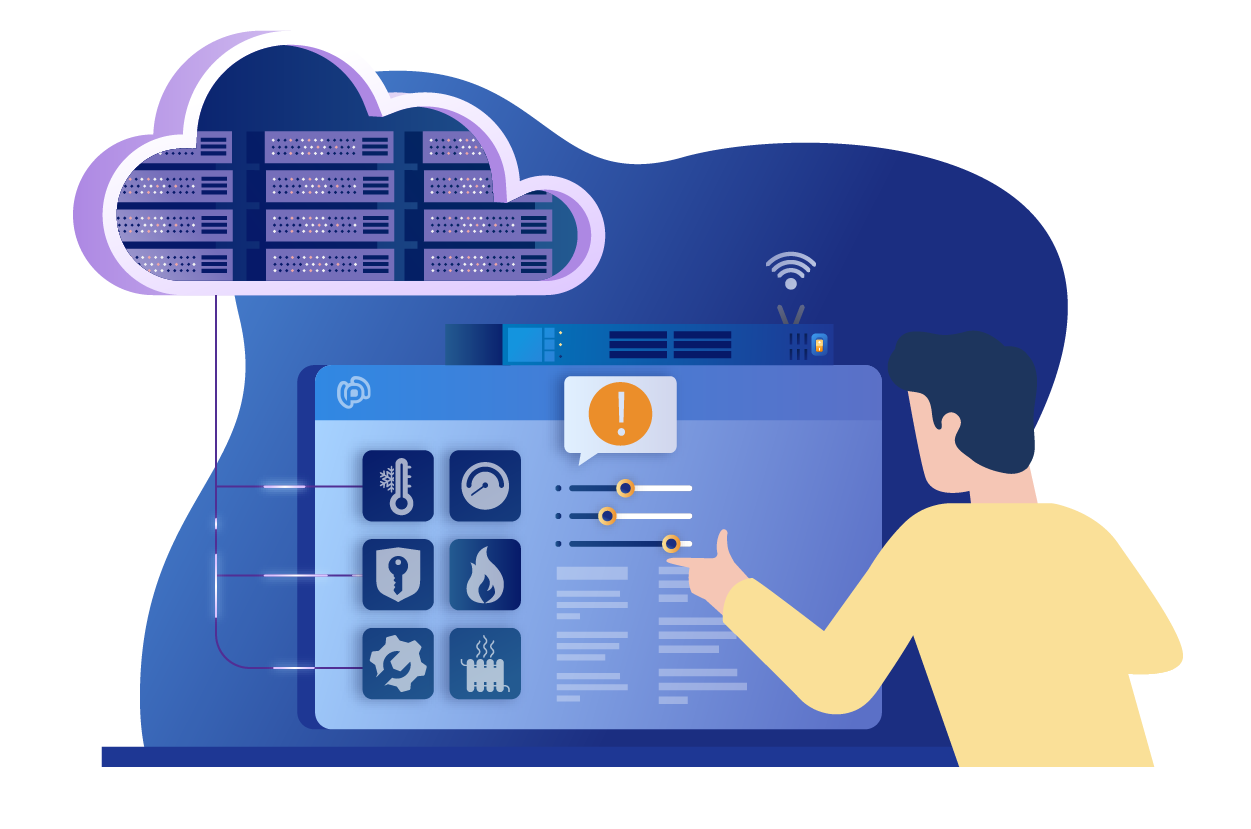 Distributed Access
Agnostic platform provides multiple tenant access for white labelling purposes.
If you want to distribute the portal across multiple internal channels, customer accounts or just have different branding, then we can provide a white labelled solution of the platform.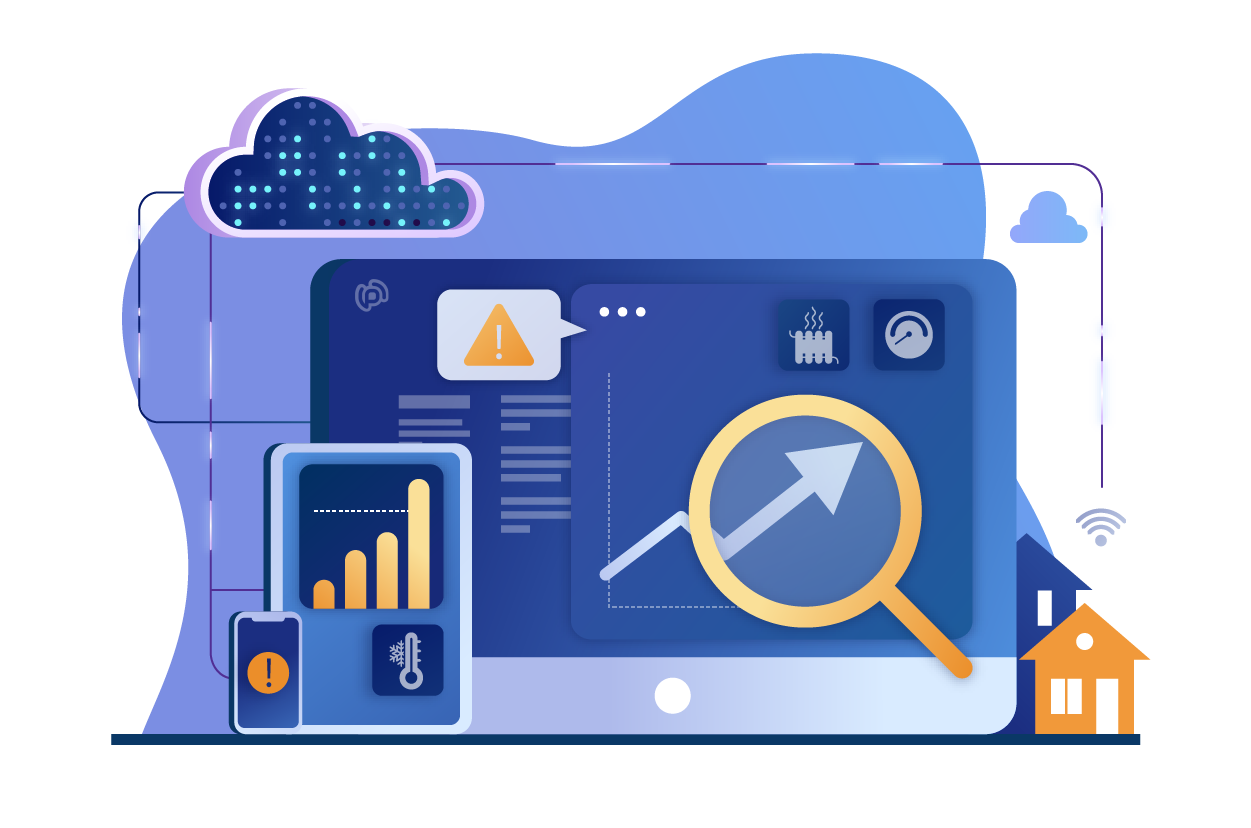 Any Sensor
Our platform will accept any open protocol sensor with the ability to transmit securely.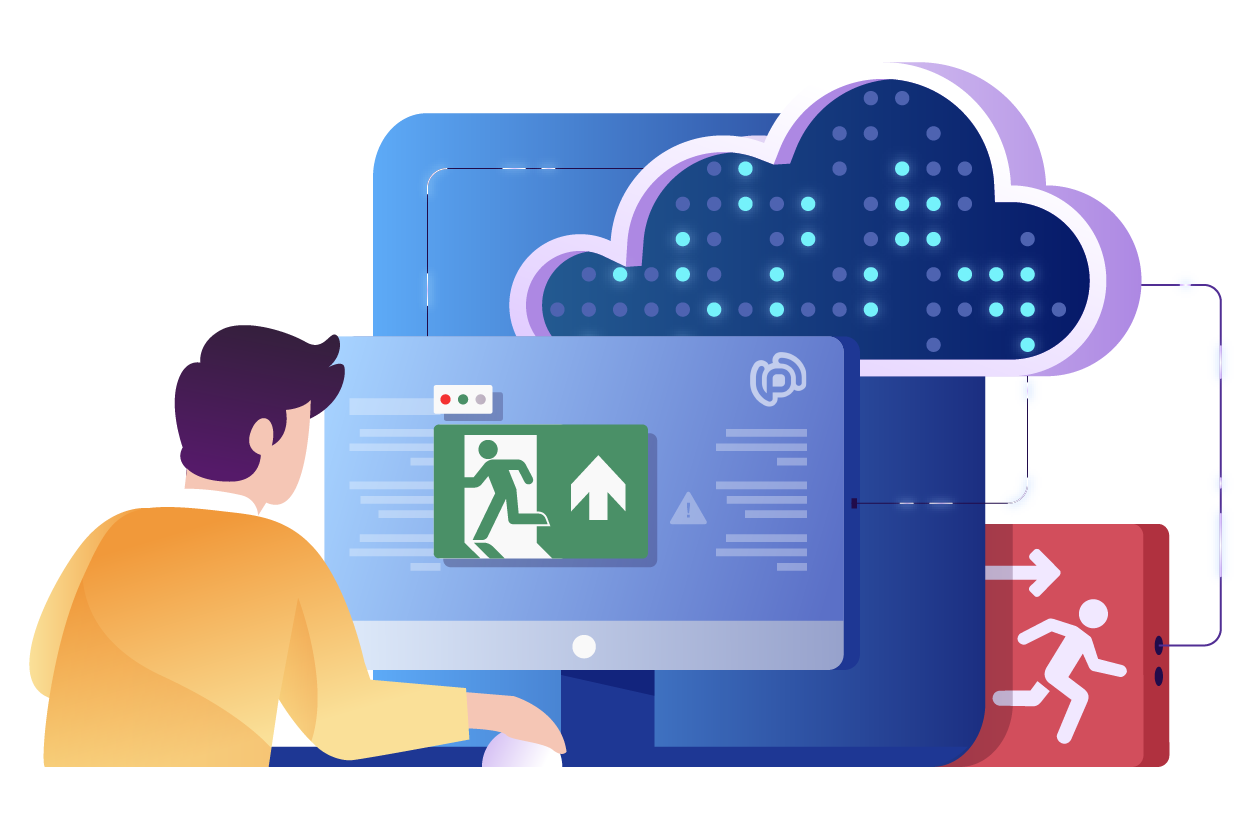 Gateways
Gateways can be attached to the platform as single entities, providing a stream of data from many endpoints.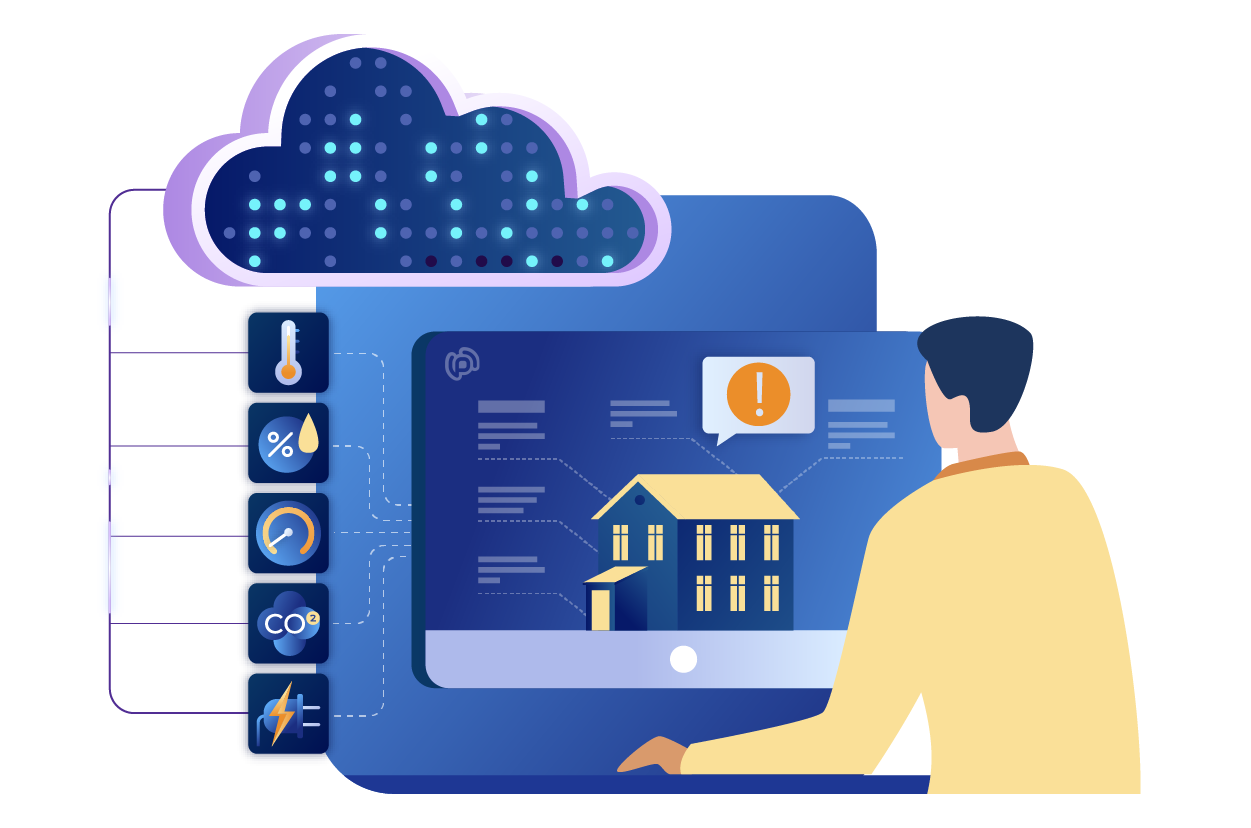 Remote Control
Remote Procedure Calls (RPC) can be used to send control commands to assets, including function tests.
"Pulse Systems have given us access to remote workplace fire controls, identifying additional remote possibilities and putting together an automated system to bring engineer costs under control."
Put Your Building Managers in Control
Get In Touch
If you would like more information or to book a short presentation, please complete the form below and we will be in touch.