Cloud BMS
Why have monolithic BMS devices within your buildings when end point devices can hold information about their schedule and role within the overall strategy, all controlled and managed via the cloud.
As more device manufacturers provide access to devices with the ability to create meshed networks, we will help you build your cloud BMS strategy.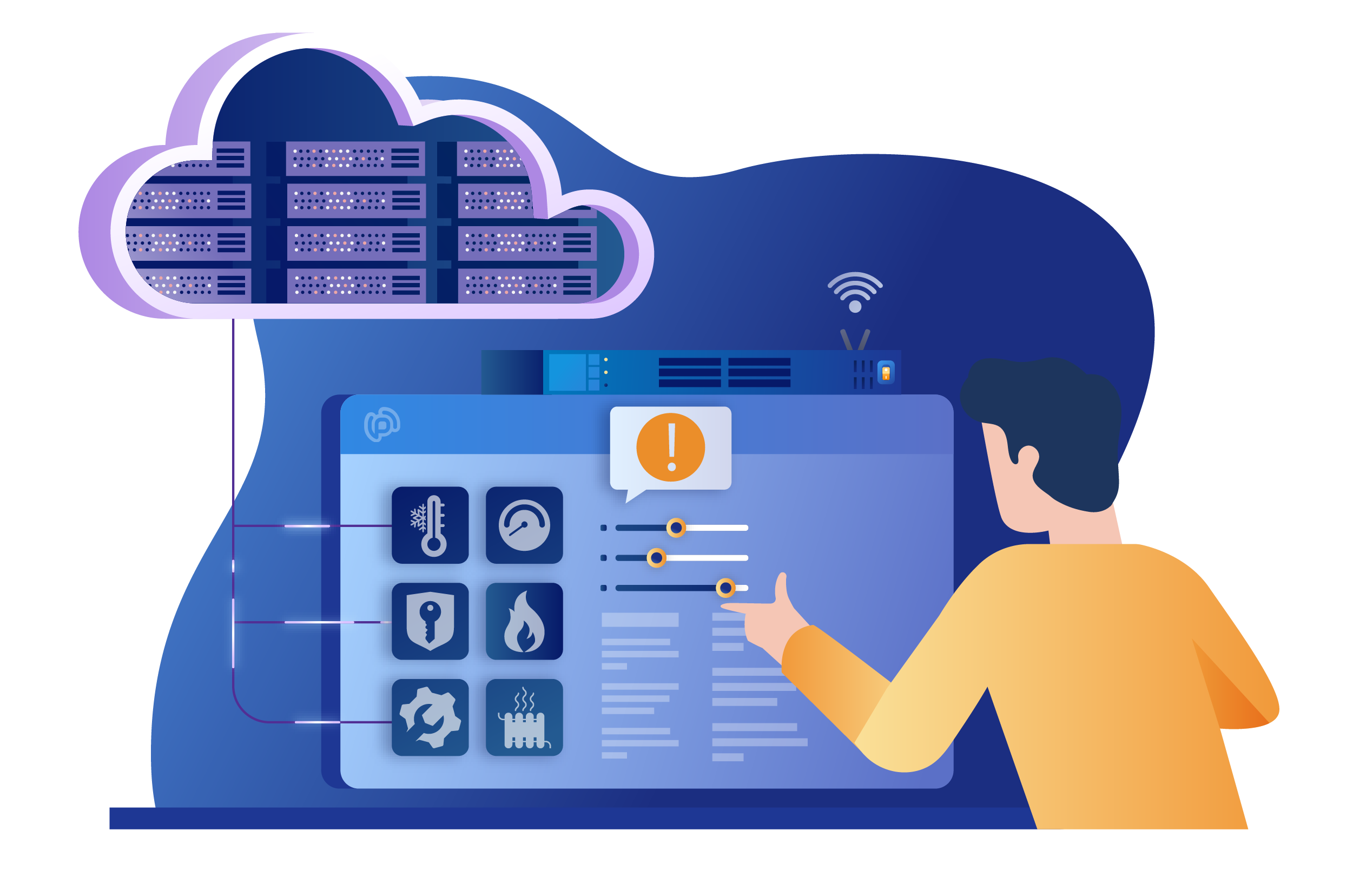 Download Case Study
Find out how our cloud BMS solutions have enabled the digitization of a modern building in Liverpool, creating a 'digital twin' of the HVAC and lighting infrastructure.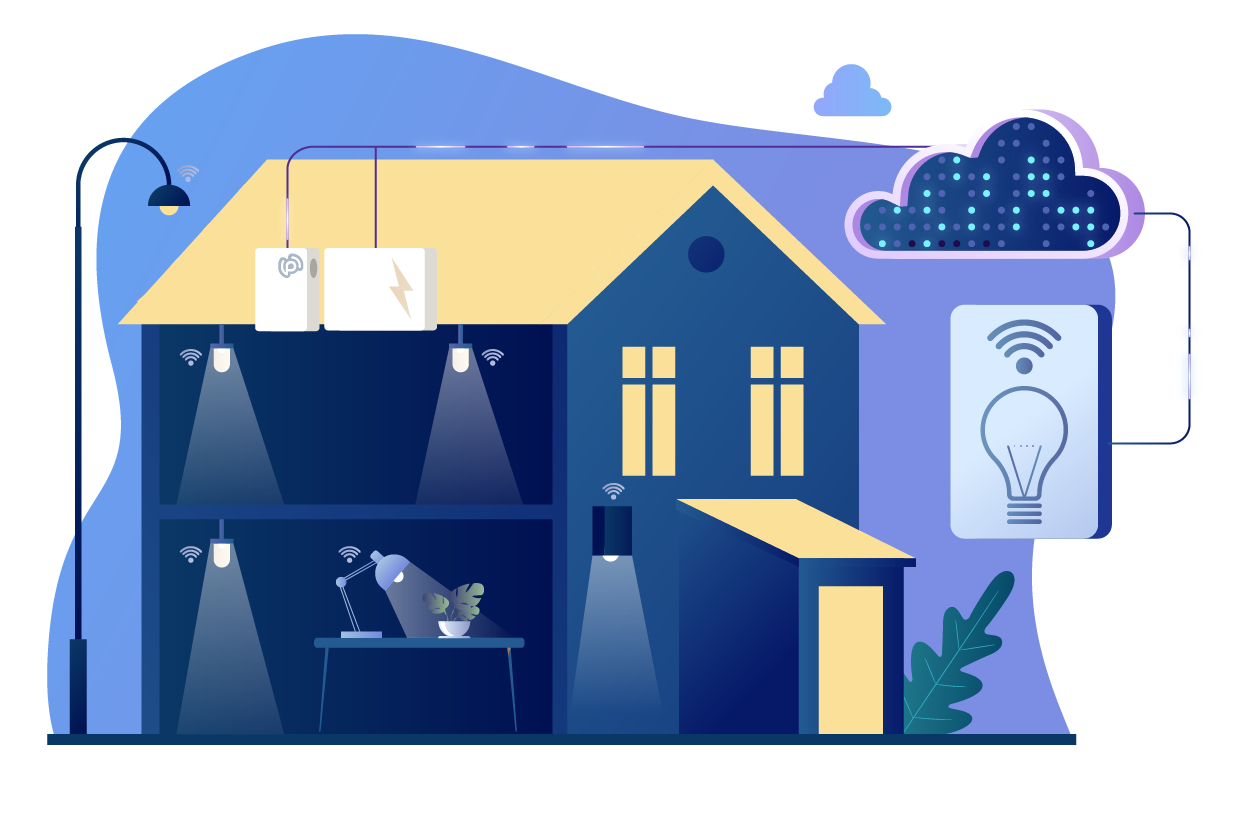 Virtual Benefits
Real-Time Assest Monitoring
Remote Fault & Fix Services
True Preventative Maintenance
Virtual or Physical Control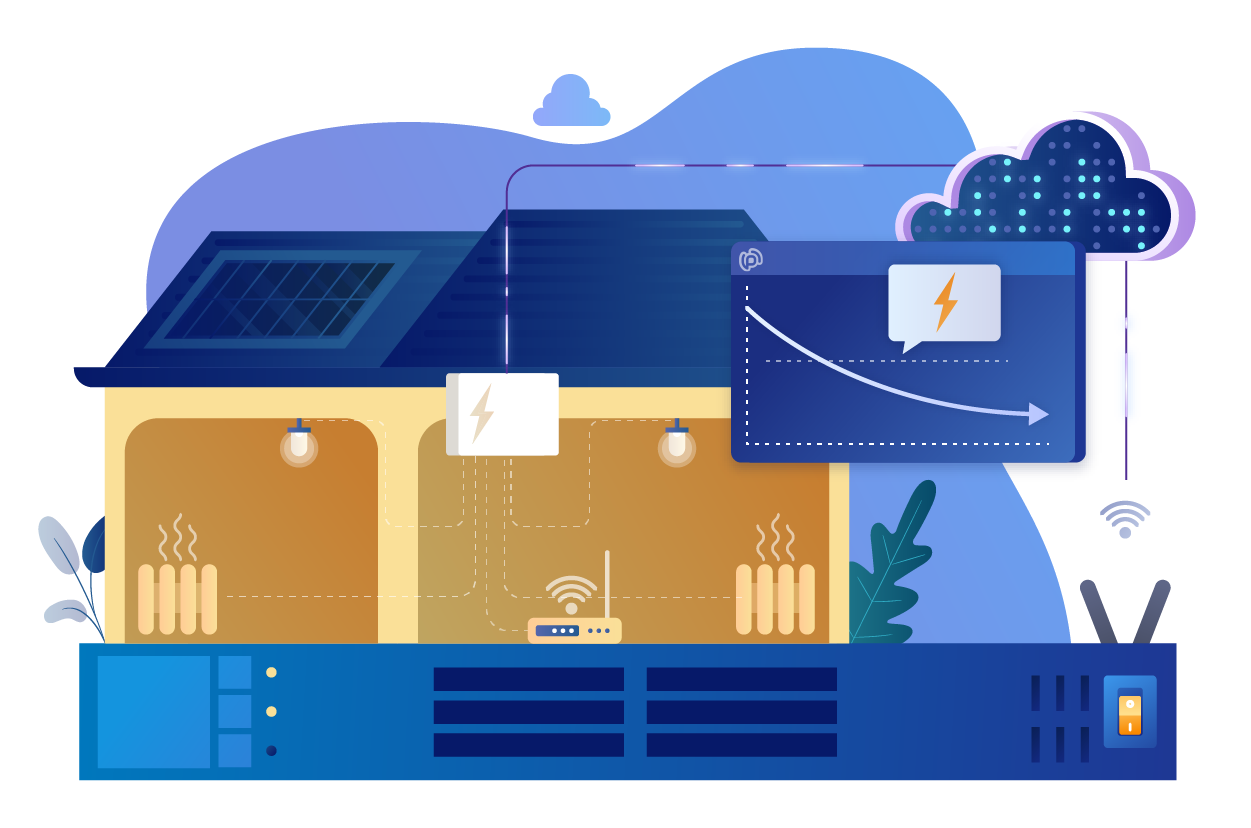 Physical Benefits
Reduce of remove local BMS controls & wiring
Real world operation of assets remains the same
Emergency fault notifications appear on the device
Remote operations dont require expensive site visits
Frequently Asked Questions
We already have a BMS and many assets, what will happen to them?
With our innovative gateways we are able to make the best use of existing assets, translating traditional protocols into new IP based solutions to compliment the new cloud BMS devices, making the most of exisiting infrastructure.
If we choose Pulse Systems Cloud BMS, will we be tied to you in the future?
No, the Open Conectivity Framework has been designed and developed specifically to ensure interoperability and release the full potential of IOT solutions and services. 
What will happen to my data?
The data is yours and it always will be, we will not silo the data and apply a vendor locking approach. 
What if we lose connectivity to the internet?
As more and more devices become internet enabled, they will become reliant upon schedules and commands over the internet. Our local controller gateway will ensure that all end point devices receive their schedules and that they continue running.
What if the wireless mesh network fails?
Our OCF over Thread enabled lighting also has a failsafe local CPU and schedule on board in the event of local wireless mesh disruption, this chip will continue to keep the lights operational.
Can I connect more devices from other manufacturers?
Yes, so long as they are using true open protocols. We believe in full interoperability and have built our devices and platform with open Internet Protocols (IP) end to end. 

Our range of wireless mesh sensors can be used to build intelligent BMS systems generating energy savings

Install our energy monitoring devices prior to retrofitting or swapping energy assets to ensure project ROI is achieved.

Our range of control and endpoint solutions will enable new advantages of fully interoperable lighting solutions.
"Pulse Systems are changing the game in building management and smart building facilities. Their innovative approach to moving BMS infrastructure into the cloud is a reality now."
"We can now view and control our energy usage like never before. Our estate lighting infrastructure can be controlled from our head office allowing absolute visibility of energy use."
"As more and more energy assets develop wireless connectivity and move to the cloud, planning for a strategy in this way becomes an essential part of our business continuity plans."
Put Your Building Managers in Control
Get In Touch
If you would like more information or to book a short presentation, please complete the form below and we will be in touch.